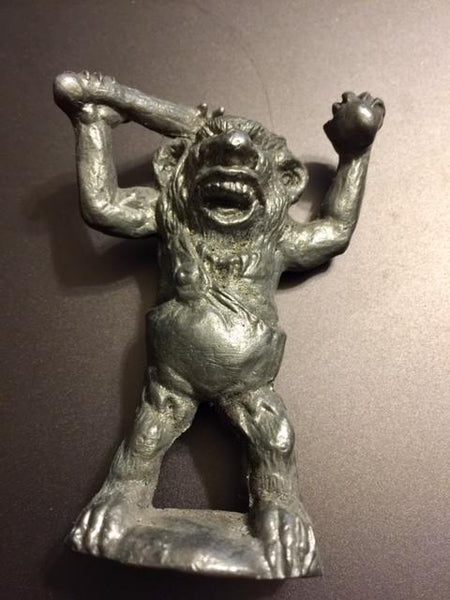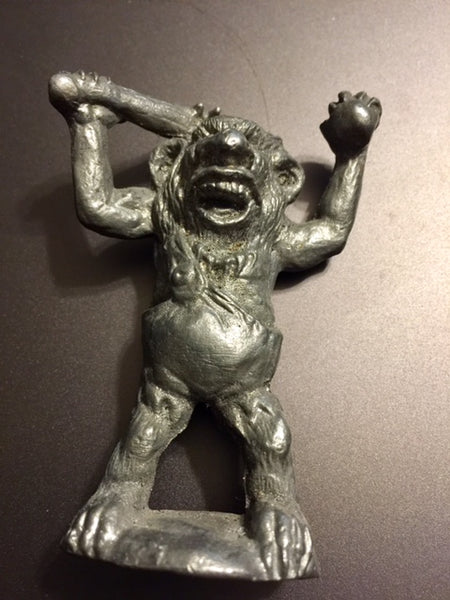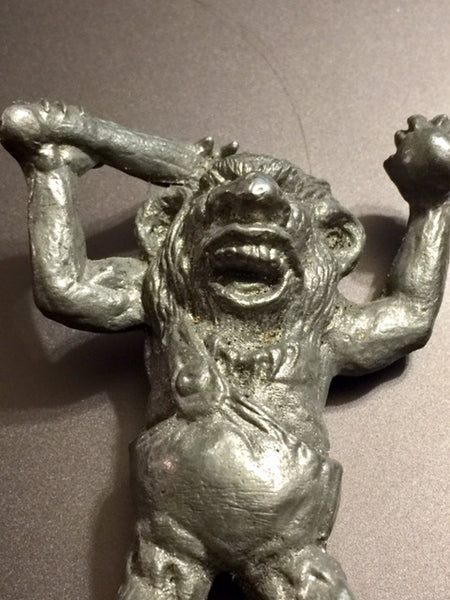 THE ANDROID MADE WITH MANDRAKE
This piece was made using the secret formula of Albertus Magnus. This is a one and only with this type of magic. This is a dual piece and his name is Volkar the Strong. He is known as a Android not a Golem. The difference is that a Android can connect with you telepathiclly and give you the answers to your questions. They never lie which is great because the other function is they can be sent out. When you send them out they are doing what you want them to.
What kind of power do Androids have?
These can be strong, do whatever you ask them, scare people or protect them. They can manipulate the minds of others and travel to their location and know what they are doing. They can be invisible or seen and hold the power of redirecting the future. Each Android is made the same but the magic or supernatural power they hold can be different. This one was created to follow orders to the letter! So what you tell it to do it will.
This will need to be activated. To activate the Android you must present it with a small gift of any type of coins. Then you must introduce yourself and tell him what you want to call him. Each owner must rename him. There is a magical reason for the renaming and it must be done. The renaming the Android makes him follow your orders only. He is aware of the renaming.