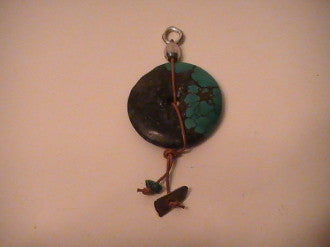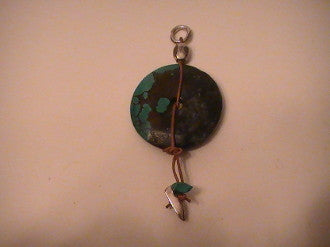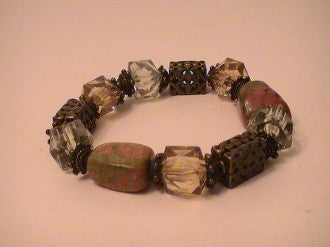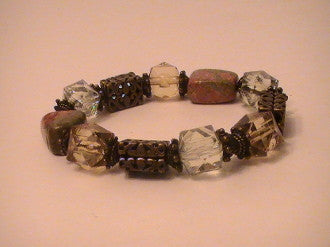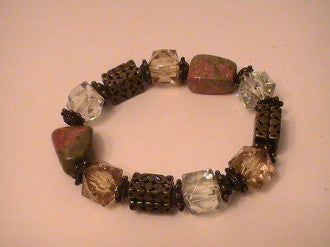 The Beast of Bray Road
EVERYTHING ON CARNIVAL IS
ALWAYS
IN STOCK EVEN IF IT SAYS OUT OF STOCK. WE HAVE MANY OF EACH ITEM! IT MAY NOT BE THE SAME ITEM YOU SEE IN THE PICTURE BUT ALL ITEMS WILL DO THE SAME AS WHAT IS STATED IN THE DESCRIPTION!
The first reports of the Bray Road Beast came in 1936 in from Southern Wisconsin all the way up into Vancouver Island in British Columbia.  Obviously we weren't around then.  We're not senior citizens, unless we're eating out somewhere. Then, we all of a sudden gain years of existence so a discount is applied to our bill.  Ask some time, rarely do they venture down the road of verifying your actual age.  Hey, a penny saved is a penny earned!!  So,like I was saying we were around in 1936, which means the sightings of the beast still remain relevant to this day.  Reports are still made, despite the fact that the last widespread rash of reports came in the late 80s and early 90s, which we were around for.  According to affidavits that were obtained, reports of the beast claimed that he was anything from Bigfoot to a highly intelligent wolf-like creature.  It was supposed that no one would really ever know for sure, due to the fact that nobody really wanted to get that close to it in order to find out.  However, curiosity got the better of us and we found ourselves in the midst of a crazy investigation.  

The results of our investigation conclude that the Beast of Bray Road is not an actual beast.  I mean, it is but it isn't.  The beast is no more than a normal person-- if you consider an immortal that has gained the ability to shape shift normal.  Around here we consider that normal, although the average member of society probably would not.  Anywho, the after trudging around in the woods for days, we finally came across him and Deedee was able to communicate with him psychically.  We let him know we were not attempting to capture him, but rather we were curious to find out about him.  It led to a rather interesting conversation about how he was once chased form Europe, accused of being a witch.  I mean, he is technically a witch, but he wasn't doing any harm to anyone, which is what he was accused of.  He ended up in America living with a Native American tribe who developed their own legends about him.  They called him a skin walker. Then, the witch trials in America ensued and he was once again forced to relocate.  This is how he ended up in Wisconsin and this is where he has stayed since.  He has become a little bit standoffish, citing the fact that humans have forced him out of his home so many times before.  I mean, there were other instances, but it would take pages to write all of the memories he has shared with us.  

At the end, the immortal gave us this piece.  The piece holds the ability to form-shift.  This allows you to transform into any type of entity that you choose.  It could be an animal entity.  It could be a human entity.  Or it could be an immortal entity such as a vampire or a fairy.  The choice really is yours, as this piece holds an incredible amount of magic in it.  The energy within literally lets you change form into whatever you can envision in your head-- even a Bearmingo!!  Okay, or something more useful.  The choice is yours! 


6/10/15