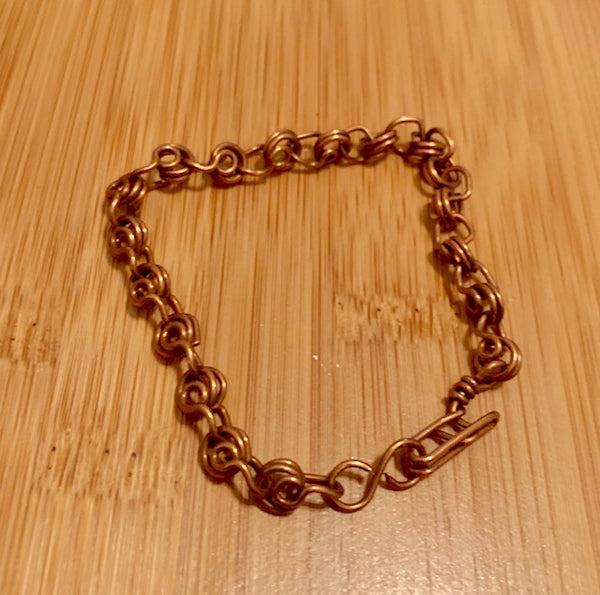 The Berber Djinn Caller
This piece comes to us from the Barbary Coast in the western parts of the African continent. It was created using ancient magic that was left behind by the ancient desert-dwelling nomadic group called the Berbers. Given the fact that they dwelt in the most hostile of conditions, with little or no success of planting their own crops for food, they relied heavily upon magic to get the things they wanted, from the wealth that they once enjoyed, to the very basic essentials for living.

Their magic is a very special kind of magic that allowed them to summon the thousands of ethereal form djinn that inhabited the ancient sands of the desert. They still do to this day. This piece was created by a modern-day bloodline descendent of the Berbers, who currently resides in Morocco. He created this piece as an homage to his ancestors. It holds ancient Berber magic that allows you to conjure forth any kind of djinn that you desire. Wealth djinn, wish djinn, protection djinn, holy djinn, you name it!! This piece summons them all. what you do with them once you summon them is entirely up to you. some will grant you want you want straight away. Other required offerings. It just depends. This piece, however, facilitates the meeting between you and whatever kind of djinn you wish to summon.