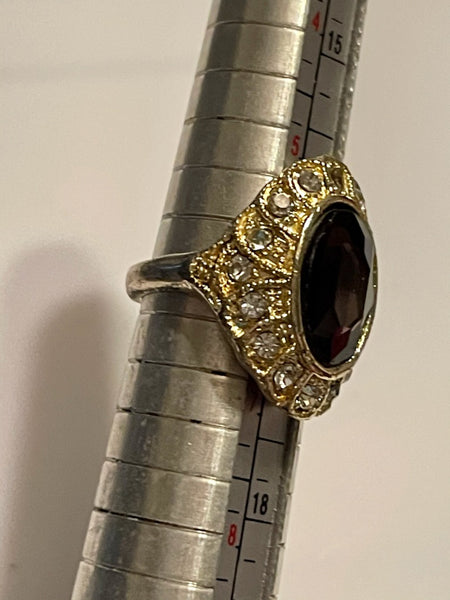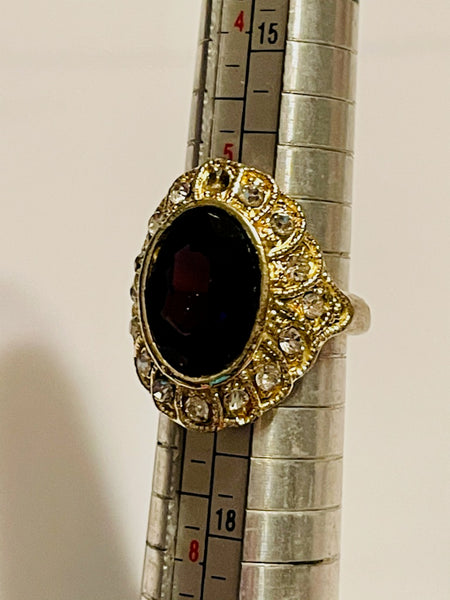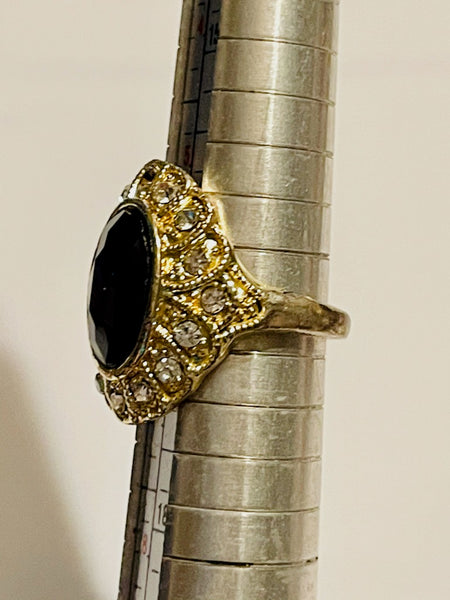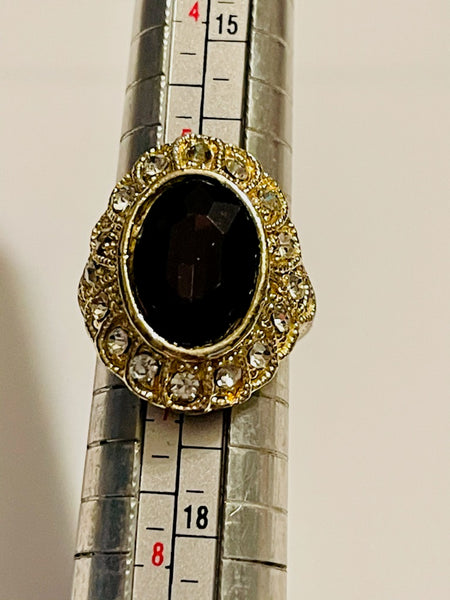 The Book of Names
5-6-21
PLEASE READ THIS BEFORE THE DESCRIPTION. ALL ITEMS IN THE $38.00 SALE CATEGORY ARE ALWAYS IN STOCK. WE HAVE MULTIPLES, EVEN IF ONLY ONE IS SHOWN. IF THE ITEM IS OUT OF STOCK ON THE WEBSITE, EMAIL US AND WE WILL EITHER SEND YOU ONE OF THE EXTRAS WE HAVE OR WE WILL MAKE ANOTHER ONE FOR YOU. THESE ITEMS ARE NEVER OUT OF STOCK BECAUSE ADDITIONAL PIECES CAN ALWAYS BE MADE. ALL YOU HAVE TO DO IS CONTACT US AND WE WILL HELP YOU.  
WE TAKE PAYMENT VIA THE FOLLOWING METHODS-- LAYAWAY, PAYPAL, CASHAPP, ZELLE, AND CREDIT CARD. IF YOU ARE DOING A CREDIT CARD, YOU CAN FOLLOW THE PROCEDURES FOR CHECKOUT ON THE WEBSITE. IF YOU NEED TO SEND MONEY VIA ONE OF THE OTHER METHODS, OR YOU WANT TO PUT AN ITEM ON LAYAWAY, PLEASE CONTACT US AND WE WILL MAKE ARRANGEMENTS FOR THOSE PAYMENTS. PLEASE DO NOT JUST SEND MONEY WITHOUT SAYING ANYTHING, AS WE DON'T KNOW WHAT IT IS FOR AND WE WILL ASSUME IT IS A GIFT.
Have you ever wondered who is in Heaven and who is not? I know that I've thought about this over and over again, especially with people in my own family. I can say that I personally tested this piece and it put to rest some speculation I had as to why or why not certain people have made it to Heaven. Either way, the point in telling you this is that the piece we are offering holds the soul essence of the Book of Life. It might be a book, but your mind isn't programmed to understand that everything-- living and non-living has some amount of soul energy in it, or it would not exist in the first place.  
Through this piece you will be able to see the any, many names that are in the Book of Names. These are the names of people who have already ascended into Heaven. You will be able to locate a name you are looking for. If you can find the name, then chances are that they have gone the other way. This piece also allows you to summon forth any person's soul who is found in the Book of Names. This works like any of our summoning pieces and you can either use your experience to acquire some sort of magic or knowledge or you can use this piece for simple discussion.