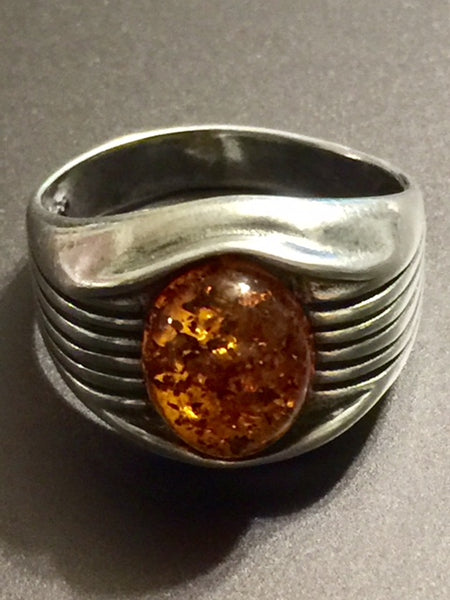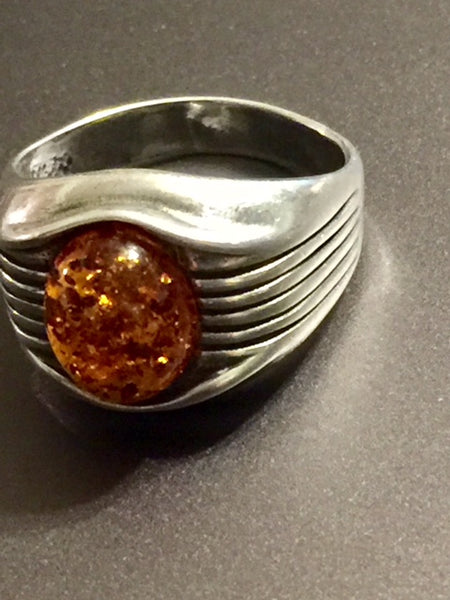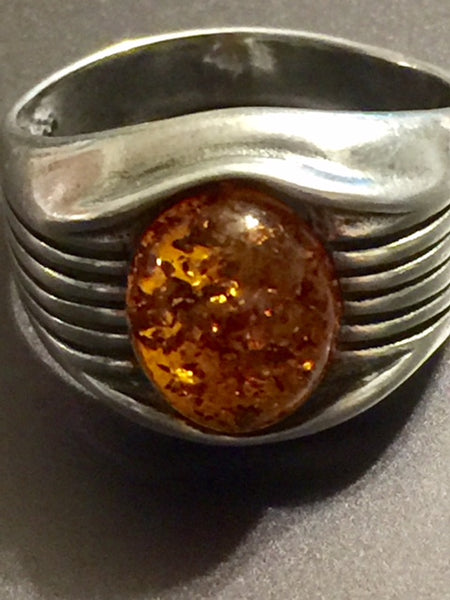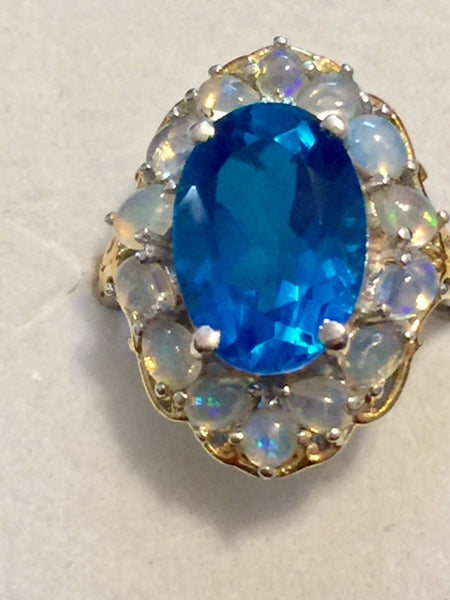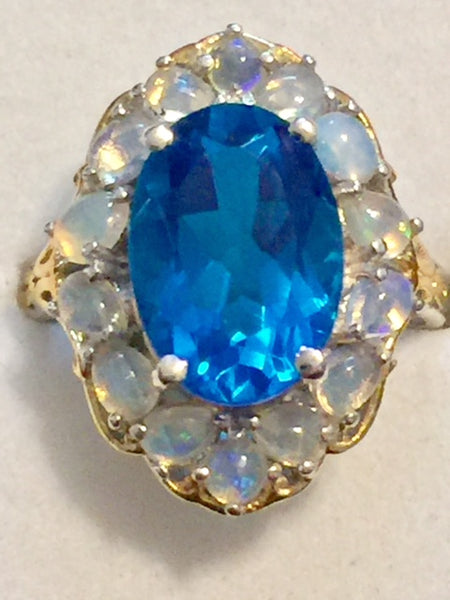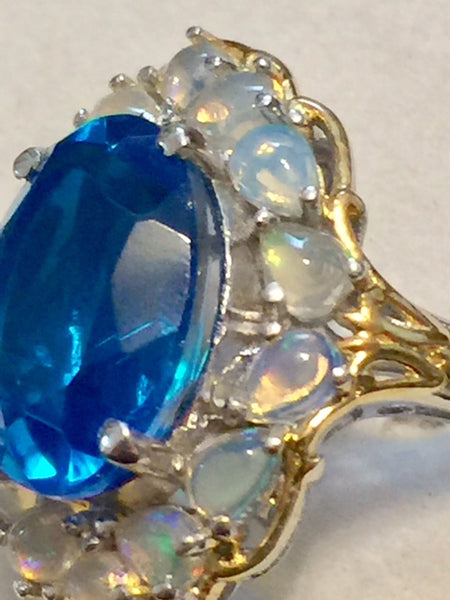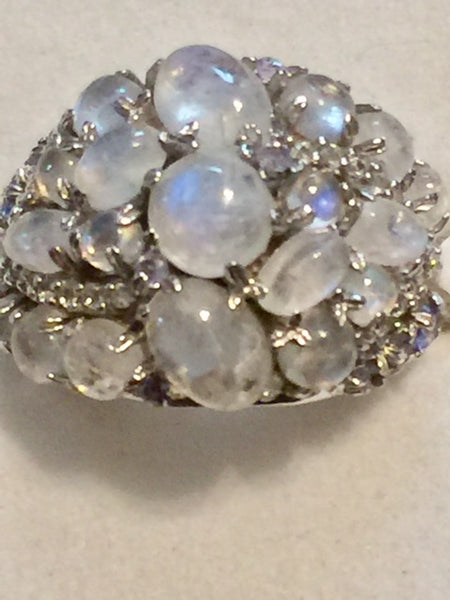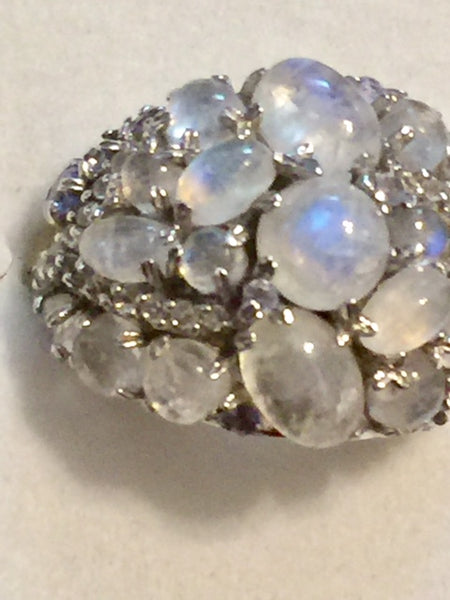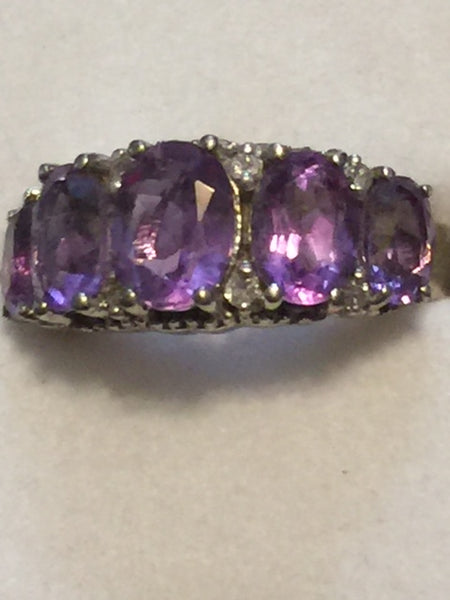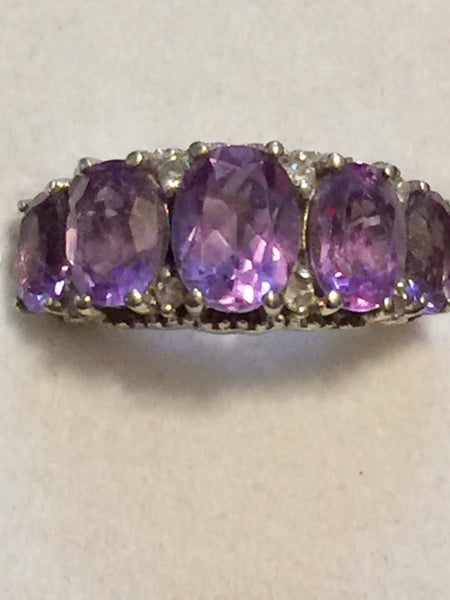 THE C.O.T AND THE SECRET OF THE MAGINI
THE C.O.T AND THE SECRET OF THE MAGINI

There is a special process which I'm sure you are all aware of to call spirits into objects. There is also another process to call what has been kept a secret for almost ever. Previously the only ones who knew of this secret were the C.O.T, the Council of Trent. If you don't know what the Council of Trent is it is basically those who decided what was deemed fit to include in the bible. One of these very serious secrets was that of the binding of the Magini. The Magini are like Djinn in the way that they grant desires and material things. There is a difference however. These Magini were never to be allowed to be owned by anyone other then the Pope a few select Bishops and the members of the Council of Trent. There was one other person who held a few Magini even though only one is needed. That person was Vlad the Impaler. His were not exactly gifted to him but through his ways one was given up glady.

In the normal drawing of the spirits you would use a certain 4 angels, 4 planets and 4 sigils. You must then have a clear crystal of any color to draw them into. That is just part of it. Using that method you are doing the strongest binding possible for you or someone else. You can look this up. While there is a lot more that goes into it like it must be done at certain hours etc. The calling of the Magini is much different.

To call the Magini you must also have crystals OR real gemstones. You must use a metal like Gold, Platinum or Sterling and only those three metals can be used. To use any other metal would cause death to the owner. You must also be able to astral travel and visit four planets. You must also be able to split your body into two and dwell for a short period in two dimensions. There is more to the metals and also more you must do in order to call them. One is a blood ritual that includes common grass and sigils. The entire way you must call the Magini is very complicated. I believe it is complicated because of what they can do, how they are and what you can see with them.

What exactly are the Magini? As I said before they are a little like Djinn in the way they will grant material things and your desires but they are in total servitude. When I say this they are bound to the vessel and the owner and MUST listen unlike djinn that can be tricky. That is not all that is different between Djinn and Magini. Magini are of the highest level and can appear in a physical form but they look much different. They have bodies just like humans but the mid section is clear, see through and acts as a screen for viewing. They can show you the total future and change it accordingly to what you need. This is why you may have read about certain Popes knowing they would not be Pope for long or certain people predicting the future. No one usually owns these except those I stated above but that didn't mean that they were not allowed to borrow them or where loaned them as long as they were helping the original owners, or those deemed fit to own them. This is the case with Nostradamus who wrote all his predictions and prophecies using a Magini. Another person who used a Magini was Catherine de' Medici. She used them to gain other types of magic that would be natural to her. Things she could do as in snap her fingers, control the minds of others and accumulate extreme wealth. Speaking to one of the Magini I learned that she is still alive and lives today in Paris, has a home in London and also in San Francisco. I was able to travel to San Francisco and see for myself when the Magini told me she was there. I knocked on the door and she looked nothing like the images I have seen. I said to her, " are you Catherine de Medici"? The look on her face said it all but that wasn't proof but what to come was. She invited me in and while I should have been afraid I just wasn't, well I had a Magini with me too so there was that! She told me that through the Magini she had the Spear that pierced Christ appear to her and she used it to gain immortality. Then with out hesitation she lifted her arms as if she was on the cross and became translucent with images moving like a movie all over her. They started with what seemed to be the past and I'm pretty sure it was since I saw things I have seen before. The images moved forward and never stopped and I saw things I never saw before. Things from the future that you would have to see to believe yourself. I should do a radio show on this because it was interesting and I knew it was true. I saw her with my own eyes do these things. I felt for sure if she could she would kill me and she did bring that up. Then she said no one would believe me and that there was no use as she knew I was the owner of a Magini anyway. She did ask how I got one and that I will keep to myself.

For the first time these Magini's are available for your use. There is nothing like this and I'm glad to have them. These came to me as part of a research with a guy I did on hidden knowledge held by the Vatican.