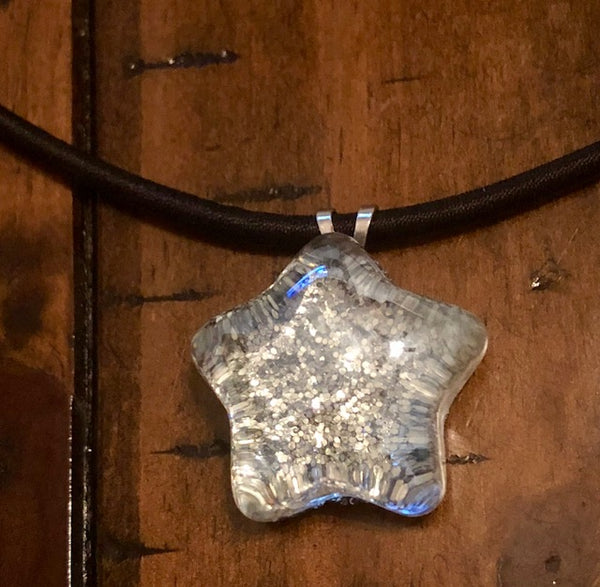 The Cycles that Build You
It was discovered deep below the sands of the Saqqara Necropolis.  For years, experts had been searching for some sort of clue and then they found it-- a unique discovery that revealed the secret of ancient Egyptian mummies.  Their unique finds include a mummification workshop and an adjoining burial shaft that houses five mummies, their bejeweled sarcophagi, figurines, and gilded silver and onyx mummy mask-- oh, and the amulet that has given the piece that we are offering its power.  
Of course, they had no idea what they happened upon, but that is okay because we were on it as soon as we found out about it.  The discovery didn't go public until about a week or so after it was found, so we had a little bit of time.  The amulet, which was baked clay carving of the Ouroboros, adorned with jewels, was more than a decoration.  In fact, it holds the presence of the Ouroboros itself. The Ouroboros is a symbol of eternity and immortality.  While this piece will not bring you that, it will bring you several of the other powers that the Ouroboros offers.  
First, you will gain an agelessness that will help your body both feel and appear younger than what you actually are.  It will give you more energy, it will give you more livelihood, your aches and pains will go away.  You will feel rest and rejuvenated and that's just the beginning.  
This piece will allow you to not only see and experience your own lifecycles and to draw the powers and magic out of all your past lifecycles, but it allows you to do this for other people as well.  You will be able to see into a person's soul via their third and experience what the Ouroboros is all about, which is the life cycle.  You will be able to see and physically feel your own lifecycle and the lifecycles of others.  You can manifest these personalities and forms of existence so that way you (and others) can exist as a whole than a fragment of your self.  This will resurface any and all magical abilities and if you are using this piece on another individual you will also gain a copy of that magic.    
You can take the pendant off of the necklace we put it on. We only did that so it was ready to wear for you.