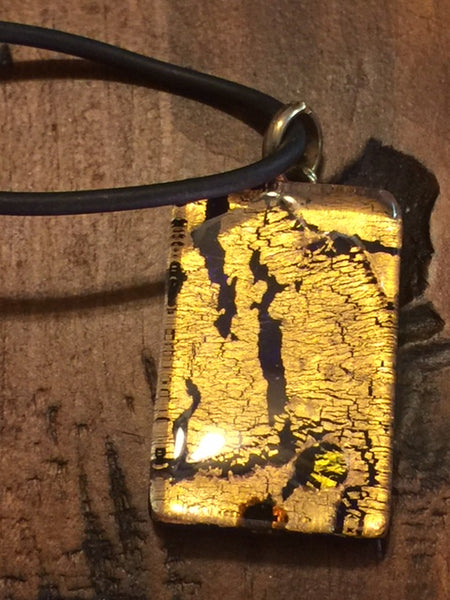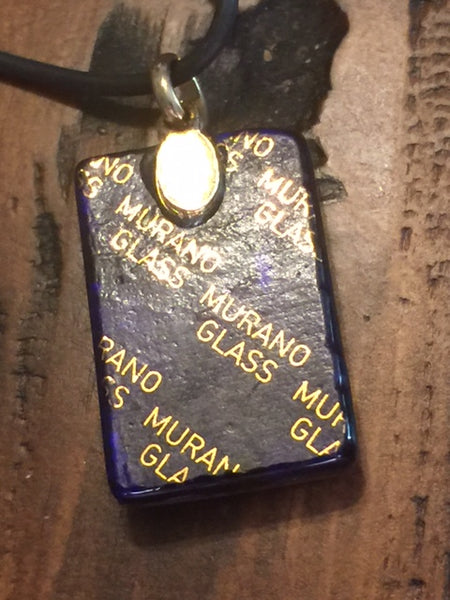 THE EDEN OF ATLANTIS
Atlantis is one of my favorite places to get items. They are always beautiful and hold many different kinds of powers. We have offered items from the pyramid in the Eden of Atlantis. This is another special item from the pyramid that I have been holding on to for a special time. If you do not know, the Hellenic deities of old divided the land so that each deity could have their own land. Atlantis was bequeathed to Poseidon and this piece holds only some of his powers. And do not let that fool you. Poseidon was a very powerful God. He was the god of the sea, any type of water, earthquakes, and horses. His full power in the wrong hands could cause tremendous damage and even universal holes in the galaxy. Imagine an earthquake at a cosmic level. Absolute destruction. This particular item holds some of his power over water. Think of a cleansing or bath. By putting this item in your bathwater or drinking water for 12 seconds you will activate the liquid healing. This will sink into your body through your pores and even sink into your soul. It will act as a rejuvenating bath to instantly purify your aura and spirit. Not only that but it will also cleanse your relationships. You will see things more clearly as if your eyes were washed clean of the negative dirt blocking your vision. Your love life and your friendships will take on a whole new transformation. You will ultimately have the telepathic ability to speak with Poseidon himself after multiple uses of this piece. This should be done every 3 months as the water and its healing properties stay in your system for quite awhile. Our aura and spirit are the center of our being and must be in proper working order to live our lives to the fullest. Having this item and its instant results is a great way to enjoy every second of life. There are many gifts that this piece brings from telepathy to love addiction placed on other, Wealth and intelligence, mental power all just a few fit for the kings.
When we talk about visiting the Eden of Atlantis it is to astral travel using a special piece that allows us to take things with us in the physical and allow them to grab energy and supernatural magic and then transport it back again with us. That is what we did with this piece.  We have a few of those types of pieces but they are very expensive and harder to make or even get. That is how we do this type of piece. We are offering the Eden of Atlantis piece at a very reasonable price so enjoy!
The piece we transported is real Murano Glass with real gold strands which would be fit for a God or King such as Poseidon.