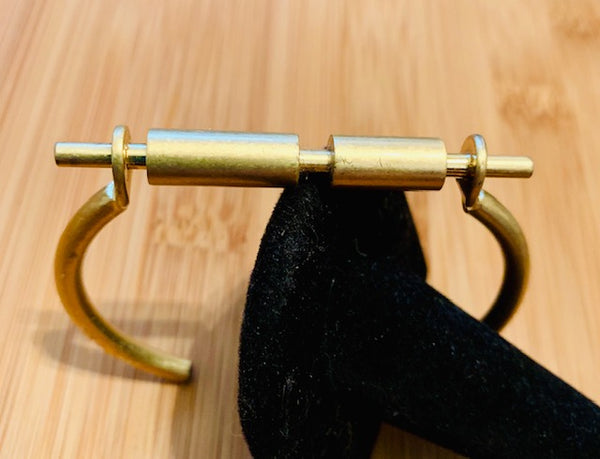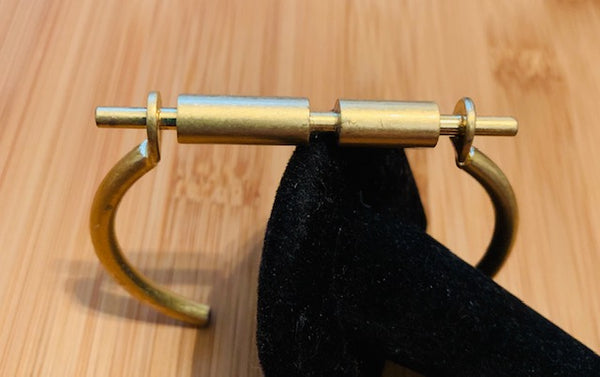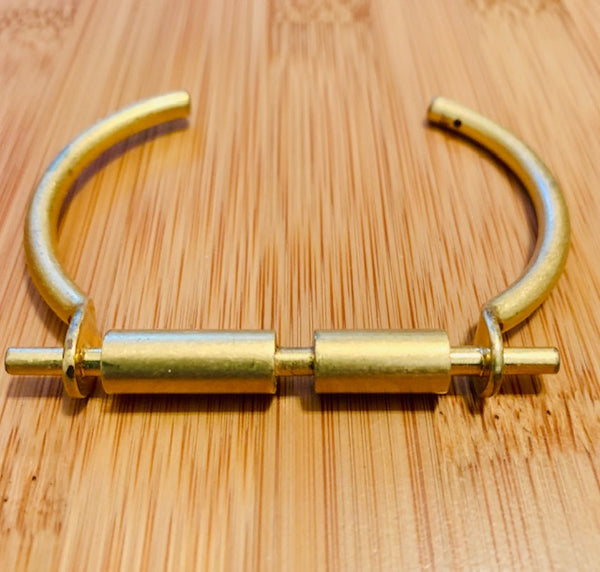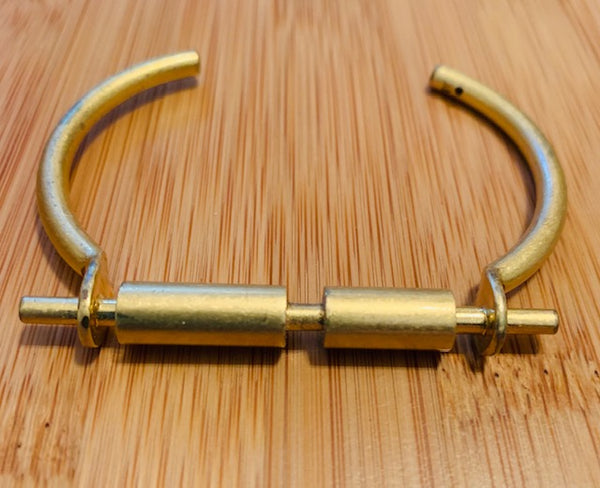 The Edison Death Device
You may remember Thomas Alva Edison as the beloved inventor that created such devices as the phonograph and the lightbulb. He even owned the world's first film studio, the Black Maria in West Orange, New Jersey. He is credited with being the first person to establish an industrial research laboratory and is accreditations don't end there. In fact, he held a whopping 1,093 US patents to his name when he died in 1931. A lot of his inventions have made the daily life of American citizens a lot easier, or have opened up doors for other inventors to do the same. However, what isn't as widely known about our dear Thomas is that he had a knack for communicating with the dead.

Along with his other, more conventional implements, Thomas Edison was quite the fanatic of communicating with the dead. In fact, he secretly held patents under alter egos for simple devices that held energies from the afterlife. These devices would allow him to "call" spirits from the afterlife to communicate with them as if he was communicating with a person that was standing directly next to him. Post mortem, his inventions were confiscated by the US government. Big surprise there. They then used his inventions to call upon the late Thomas Edison so he could advise them how to make the spiritual communication instruments even better.

This piece is one of the pieces that developed by the US government and Thomas Edison in his post mortem form. This piece doesn't just allow you to communicate with the dead, but it brings the dead to you in their full spiritual form. It will be like they are standing directly in front of you, only you will not be able to touch them because they are in spirit form. You will, however, be able to speak to them as if they were another person in the room; and they will be more than willing to speak to you.

Now, there are a couple of ways to use this piece that come to my mind. First, you can use this piece to communicate with deceases loved ones. You can use this piece also to communicate with the deceased loved ones of those around you. There are so many medium frauds, such as the ones that come from Long Island, that it would be a breath of fresh air to have a medium that could actually tell the truth. You could also use this piece to communicate with your long-lost ancestors to realize your bloodline and to activate any hidden energies or magic that exist within your DNA. Of course, you would have to do a little bit of research in order to know who you are going to contact. Finally, you can use this piece to call very powerful people from the dead so that way you can gain their magical powers. A few people that come to find are Elizabeth Bathory, Marie Laveau, Aleister Crowley, Rasputin, any of the disciples, etc. You will be able to call them forth in their full spiritual form and they will give their powers to you because the energies in this piece will implicitly compel them to do what you ask.