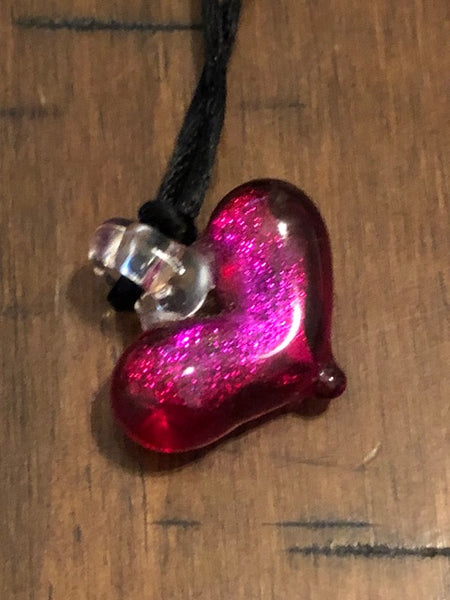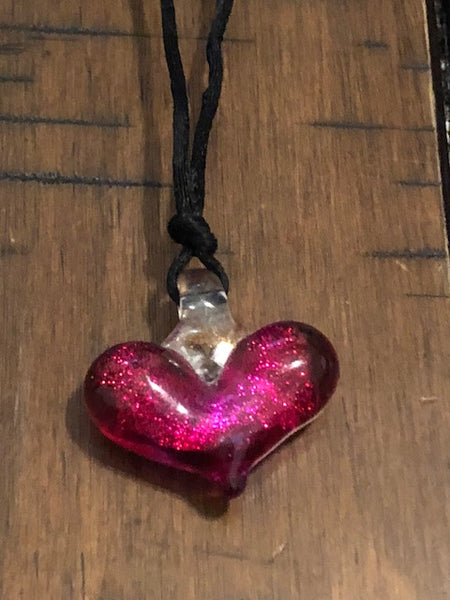 The Etherealization of the Heart
This is another piece of greatness. This is the etherealization of the heart. This gorgeous glass pendant will lay against your skin and bond with the Spiritual nature of the man or woman you want. This works in a very supernatural way. This will capture strains of the soul without hurting anyone and tune the both of you together as one. This is almost like the bonding of the Helix to the DNA, This wraps the souls together as if they were born together. This will give you a love like there has never been. This is the kind of love that no matter what goes wrong it is okay. This is a soul and spirit combined with the brain kind of love. There really isn't any way to describe this other than how I'm doing it. Some items will take away negative. Some items will solve problems or create a certain kind of life. This item is nothing but the best of pure love as if you were created for each other. This creates a bond that no matter what will never be broken. Flaws are overlooked and issues seem to disappear. This is one for everyone! This is powerful!
You don't need the cord. I only placed that on for the pictures. You can place this gorgeous pendant only anything you want.