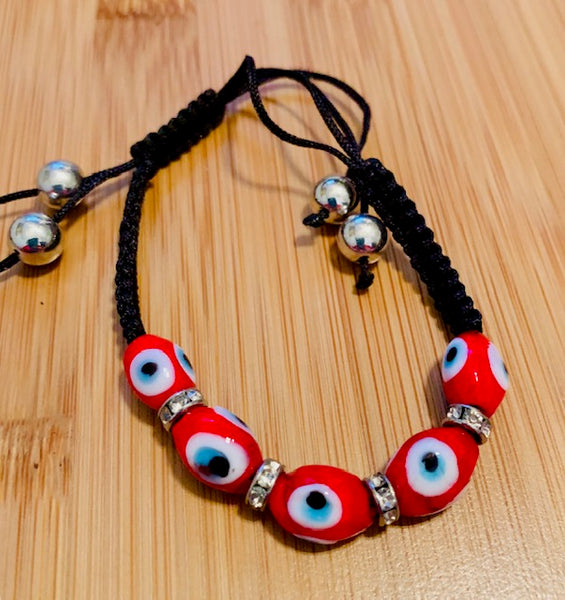 THE EYES OF LOVE ALL WORKING FOR YOU!
Ten eyes all on you and working for you. Whatever it takes these will do within the white light realm. There is no darkness to these. I'm going to give you an example of how they work.
If you are shy about speaking up you won't be anymore.
If you have an obstacle in the way it will remove it in a white light way.
If you need to appear a certain way it will do that. This is called bewitching magic.
If you need to smell a certain way or act a certain way it will appear as so.
These will create and keep a loving relationship.
These will keep boredom away.
These will make and allow for the best conversation.
These will create a bond that can't be broken.
These will also do so much more and they act in the capacity that they need to.