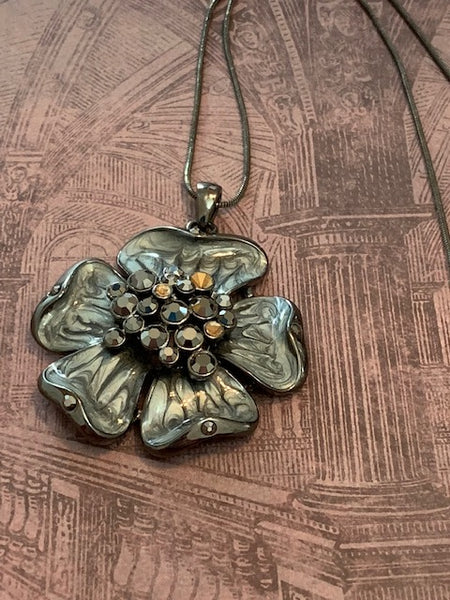 The Flower of Hachiman
Before buying, please be sure that you view and are aware of our Shipping Policy-- https://youtu.be/y8uA4M7ijVk

This is a very simple protection piece, into which has been summoned the presence of the Japanese god Hachiman. He is known as the divine protector of Japan, but when you own this piece he will become your own divine protector. He will come into your life, like a guardian angel, and eat away all the evil that is present. He will then cover you with his divine white light shield. All evil, malice, negativity, and the like will be deflected from your life. This will allow for peace, contentment, divine guidance, and prosperity.