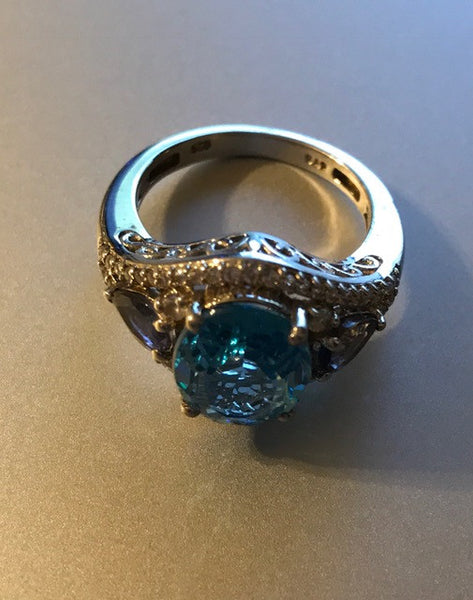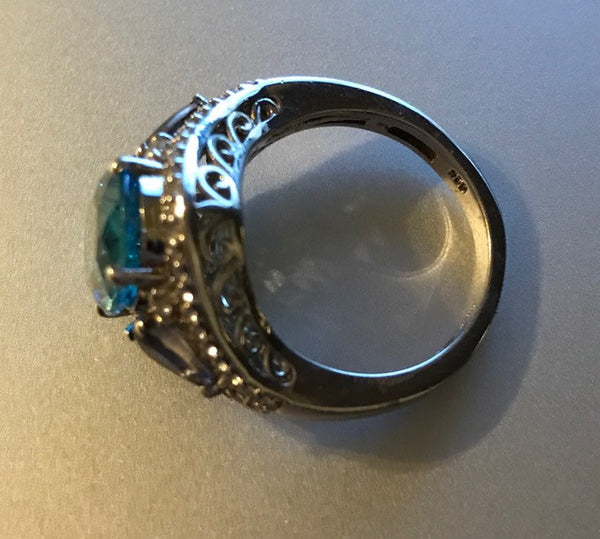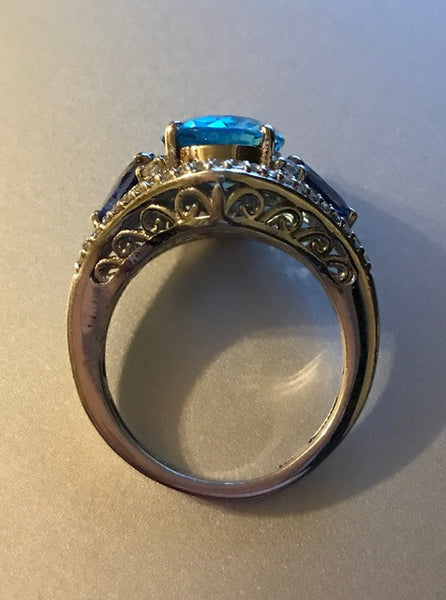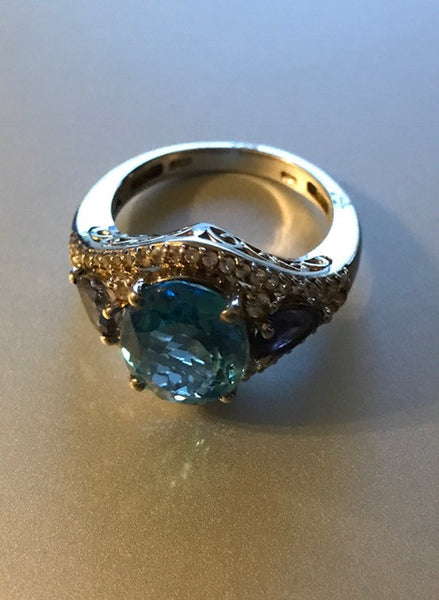 The Granting Lord Shiva
This piece comes from a secret confines that is looked after by a group of very powerful monks and has been since the beginning of time. The confines is located at the summit of Mount Kailash, which is located in the Kailash Mountain Range and forms part of the Transhimilaya in Tibet. The mountain has given wealth and abundance to the outlying areas and it lies near the source of some of the longest rivers in Asia, including the Indus River, the Sutlej River, the Brahmaputra River, and the Karnali River. This is because in the base of this mountains, in the secret confines that we have told you about, lives a very powerful deity known as Lord Shiva.

Lord Shiva is the destroyer of evil and the granter of all. He sits inside the holy confines at the summit of Mount Kailash in a perpetual state of meditation and bliss, with his wife Parvati. He is the Lord of Yoga, the ultimate ascetic, yet he is also the master of the divine Tantra. He holds great powers and a great understanding of the energies of the universe. Thus, he is able to grant anything that you ask of him. You would think that more people would make some sort of pilgrimage to Mount Kailash to ask the divine Lord Shiva for some of his power, but the trek is hard and the confine is nearly impossible to find. Then, if you could find the opening, you'd have to deal with the monks who guard the door. They take their responsibilities very seriously. They have a never-ending source of magic to keep you at bay.

Either way, we have this piece that has been given the powers of Lord Shiva. Don't ask how we got this piece, because you know that I can't really tell you this. We have these agreements with people. Somehow the security was breached. I don't know if it was an invisibility power or cloaking piece or one of the monks was bribed. All I know is that this piece holds part of the power of Lord Shiva. When you own this piece Lord Shiva will come to you and will show himself to you. He will appear in full spiritual form. You will be able to ask him anything and he will grant it for you. He is the granter of all and this is kind of what he does. If will be just like having a djinn, except 100x more powerful, because Lord Shiva just doesn't have the power, he is the source of the power. I guess the only thing left to say is be careful what you wish for because with this piece is can and will come true!!

This piece is a platinum overlayed sterling silver ring with electric blue topaz, catalina lolite and white topaz.