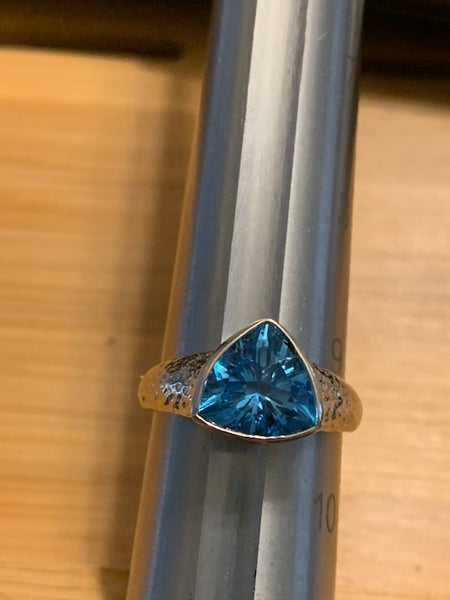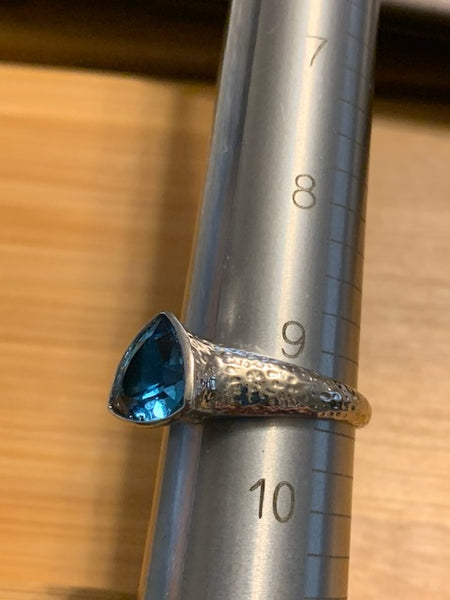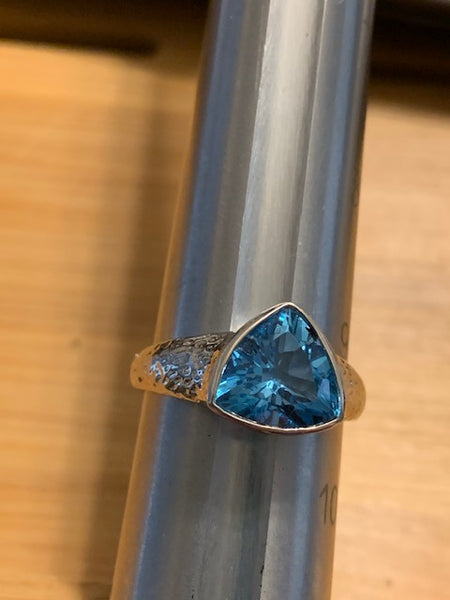 The Great Atlantean Prophet
I've been holding onto this piece for quite some time, but I really feel like the time has come that it move onto its next owner. I have come to this realization because I believe that I have completely capitalized on the powers that this piece is going to grant for me. From allowing me to travel to the Ancient Pyramids of Atlantis to allowing me to communicate with the ancient Elders who hold all the powers that Atlantis has to offer, this piece has come in handy. It has allowed me to offer our customers some of the finest and most powerful piece to date. This is because the piece awakened a part of me that lied dormant in my own DNA. This is actually a part of the DNA of each and every human that lies dormant. For lack of a better name I call it the Atlantean Strand.

I first got this piece during a vision that came to me shortly after my transformation. Some of you may know the story of my transformation, some o you may not. If you want to know more about it you can visit the Haunted Curiosities website. In the days following my transformation, the energies running through my body were at an all-time high. It was a very spiritual experience during which I experienced a great many things. One of them was thie dream that gave me this piece.

The dream was actually very short comparatively speaking. I found myself in a great hall and in this great hall there were many kinds. These were the past kinds of Atlantis who have gone on to achieve full ascension into a state of being that allows for full control over the manifestation of both reality and magic. In this great hall there were several objects. These objects were were in glass cases and these glass cases had moldings of hands on them. The king directed me to each of the cases individually and informed me to overlay my hand in the mold of the hand that was already there. A sort of soul can ensued. The first three of the cases denied my presence, but the fourth one opened up. At this the kings gasped.

I wasn't sure what was going on and I was informed that this piece is the ring of the Great Atlantean Prophet. The ring is the vessel that provides the ascension and power for the Atlantean Race and their magic to make a return to Earth. As such, the prophet is considered to one of the most powerful entities to ever exist in Atlantean history. Wearing the ring creates the prophet and only somebody with a real ascension could open th case. That was me. However, we are choosing somebody else to become the prophet. This means that somebody else is going to get the git of a pure and vibrant connection to the ancient lost race of Atlantis. You will gain the full power of all the magic tha Atlantis has to offer. This will come to you in boughts of visions and dreams through which the magic will be given to you.

So, with this piece you must be patient. You must also expect to grow in power exponentially as time goes on. It is not all given to you instantaneously. That would literally kill your body. We're talking about pure Atlantean magic and knowledge that wil allow you to manifest this ancient magic into the modern world. There is nothing that can rival it and you will create a portal that will allow Atlantis to return once again. Maybe not in physical form, but the souls of Atlantis will rise and will cause a revolution.