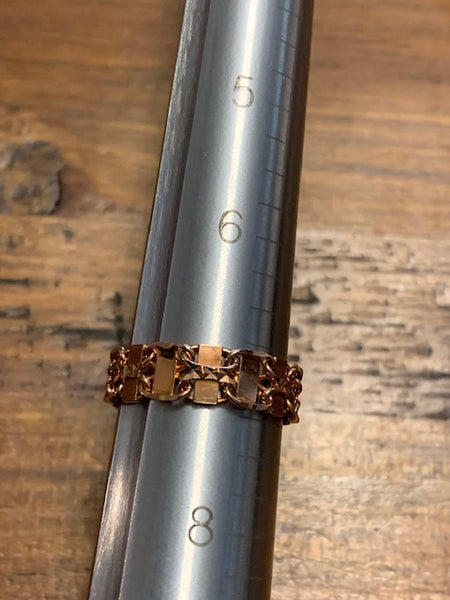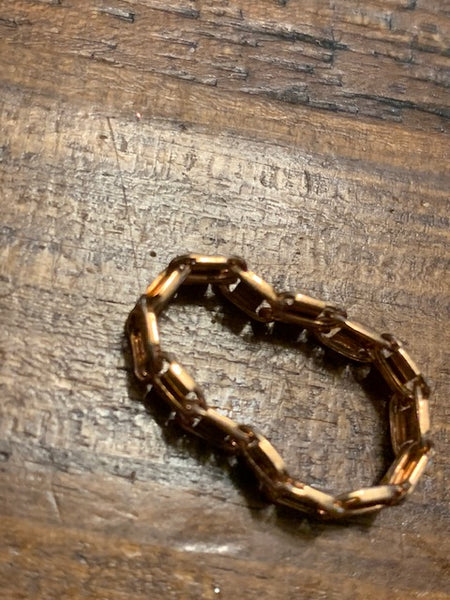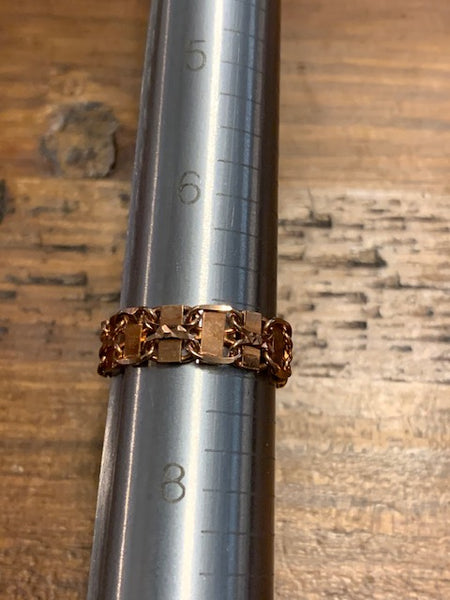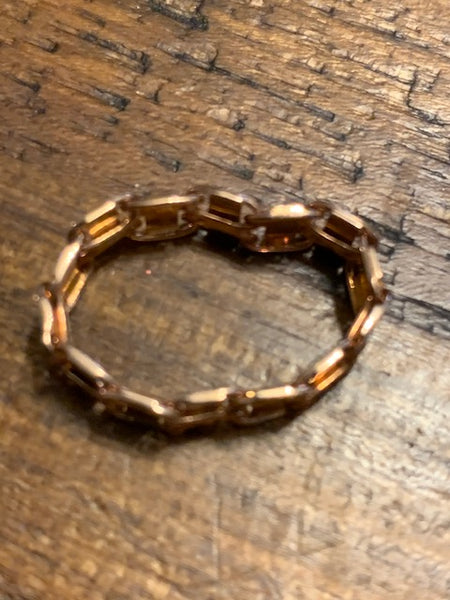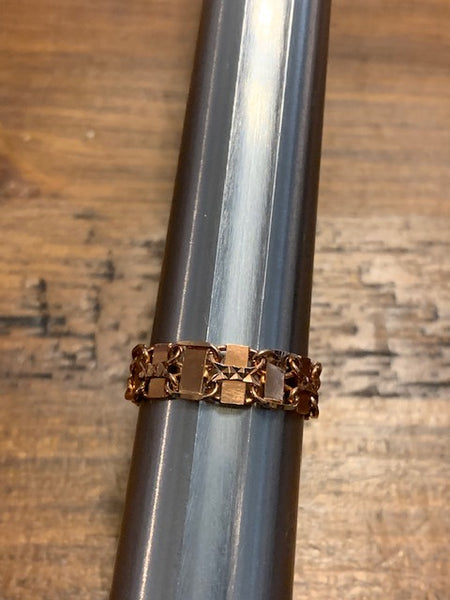 The Hand of Alexander: Turkish Djinn Ring
1-4-20
There will be no shipping from January 10 until February 3rd. If you can't wait for shipping please do not order.  There will be no exceptions. All items on Mercari and EBay will be on vacation mode for EBay and unavailable on Mercari until I'm back.  The good news is for the first time in 15 years we hired another shipper! They are good and Lindy is training them as I type. Thank you for understanding, Dee Dee
I met a person while I was on vacation last year. I'm not sure what his real name was, but I called him Max because that's what his username was. When I say user name, it was one of those dating profile things. However, he wasn't interested in dating. Rather, he had been informed that I was in town and that he should get ahold of me by any means necessary, so this is how he got to me. Needless to say, we agreed to meet up for a date and a date only. When I showed up at his place, I was greeted with something else entirely. He had spelled a mirror and through this mirror, we literally stepped into Turkey. Literally we took a step and were in Turkey. Oh, yeah-- I left out the unimportant part and the small talk during which he told me that he was part of a Turkish Assassin Group the guards ancient magic and wisdom and that he was ordered to get in touch with me by the elders of his group. I didn't believe him until he showed me the mirror and next thing I know I was standing in an entire ring of Turkish assassins. 


His leader was somebody named Roz. I don't know if that was short for something or if that was his actual name. He didn't say much. He just kind of grunted and pointed. Then again, I don't speak a lick of Turkish. Maybe he didn't speak English. He did eventually make a telepathic connection with me, through which he told me that he had been seeking me out for some time and now that I was free for contacting, he decided to contact me. He had needed some help and advice in dealing with demons. In exchange for my knowledge of the paranormal, he agreed to offer me whatever magic it was that I felt like I needed. You would think that being a Turkish magical Assassin he'd be able to banish a few demons, but who am I to judge. When I was done giving him pointers and showing him what to do, he told me that it was time for my reward. He led me into a room with a small altar. I remember thinking this is it, he's going to be killed, but then something even more bizarre happened.

I have to admit that what I saw next I was not expecting. It was enough that he had brought us to this place in the first place. I surely wasn't expecting this at all. He reached into the small urn and he pulled out a hand. It wasn't just any hand. It was a mummified hand and it was the hand of Alexander the Great know this because he told me. I only Upon this hand there were many rings. He pulled one off and gave it to me. He ordered me to put it on, so I did. in an instant, I was transported into an entirely different realm, one not made up of the same stuff as Earth. In fact it was quite barren in that place and there was no sun, only a flame that lit the sky that was otherwise pitch black. There were souls that were traveling around and it soon came to my attention that these were not mortal souls. Rather, they were djinn souls of all types and kinds. I could feel their energies as they floated by and I could connect with them. Each of them held a power and as I held my hand with the ring on it, the djinn souls would gravitate toward it. They'd hover there and I was able to look into their face and to know their history and the magic that they held. I then instructed them to come with me. The soul of the djinn was then placed into this piece and the power that that specific djinn held was added to my ring. Later, I took the ring back with me to the mortal realm and I was able to summon all the djinn that I had set into this piece while in their reality. I was able to bring their powers forth.

What you get with this piece is a ring that has come from Turkey. It is the ring that came off of Alexander's hand. This is not an ancient ring, as one would think. However, it is a 14k rose gold chainring that comes from Turkey. It was once owned by the secret group of assassins that I told you about earlier, but they thought that the ring would be better off with me, so now I'm offering it to you. You use this piece in one of two ways. One, you will use this piece to meditate with, whereby you will travel to the same realm of djin that I have. I'm not sure of a name for this realm. All I got is what I told you. You will encounter the djinn floating around as I did. You will be able to feel them and to know what power they offer, to connect with them and to call them into your piece. There are many different djinn in this realm that hold many different powers, so all you have to do is know what you are looking for and call the appropriate djinn into your piece. You can use this piece at any time to travel to this realm and to place the kind of djinn that you need into your piece to help you accomplish what you want to accomplish.