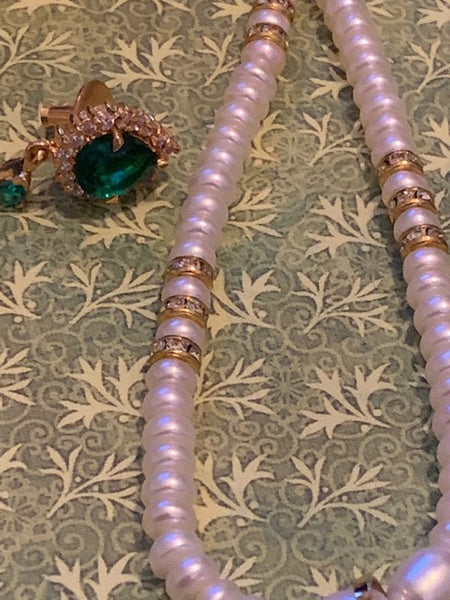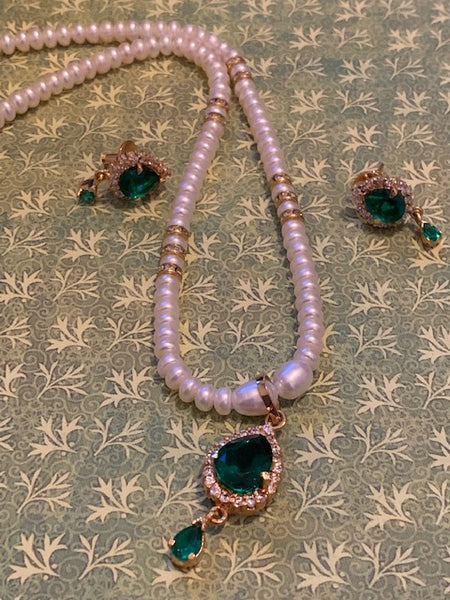 The Healing Hands of Raphael
Before buying, please be sure that you view and are aware of our Shipping Policy-- https://youtu.be/y8uA4M7ijVk

This is a piece of divine white light. If you are in the business of healing people or if you just need a good healing piece, then this one is for you. The power to heal was set into this piece by an Oracle named Pelagia who has studied in the Greek mystery schools and is a summoner of Angels. She used her ability to summon the presence of the Archangel Raphael. When you use this piece to lay your hands on a person for healing purposes, they are not receiving human hands, but rather the hands of an Archangel. This piece will do both spiritual and mental healing and cleansing as well as minor physical healing. It will also work on both humans and animals, which is pretty neat because a lot of our healing items only work on one or the other. Examples of how this piece might be used are to unblock the chakra, spiritual cleansing, aura cleansing, karma cleansing, the ability to refresh and rejuvenate, and the ability to communicate with your pet through aligning their chakras to receive telepathic communication.