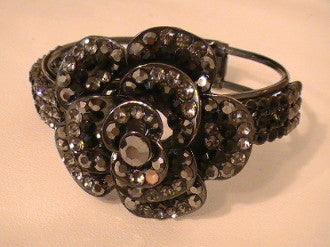 The Immortal Lluvia
FROM CARNIVAL. EVERYTHING ON CARNIVAL IS ALWAYS IN STOCK EVEN IF IT SAYS OUT OF STOCK. WE HAVE MANY OF EACH ITEM! IT MAY NOT BE THE SAME ITEM YOU SEE IN THE PICTURE BUT ALL ITEMS WILL DO THE SAME AS WHAT IS STATED IN THE DESCRIPTION!


This item embodies the spirit of an element witch named LLuvia. (pronounced U-vee-uh)  She is one of the immortal ones, whose existence is like that of a Phoenix.  She maintains her current mortal form in whatever body she is in, then when the time comes for that body to die, she takes the form of a new, younger body.  In this way, she has become immortal, as all of the immortal ones have become immortal.

In her time on Earth, she has grown immensely in her power.  She is able to cast any spell and do any root work that is needed.  She can do healing or throw curses.  It doesn't matter what issue may arise, if it has to do with root work or elemental magic such as spells and divinations, she is one of the most powerful to ever do it.  When you have this piece you can invoke her presence for help with your own spells, incantations, curses, summoning, conjuration, creation or other elemental magic.  She will guarantee that whatever you seek to accomplish will not only be done with 100% accuracy, but that it is amplified by 100x.


4-14-16