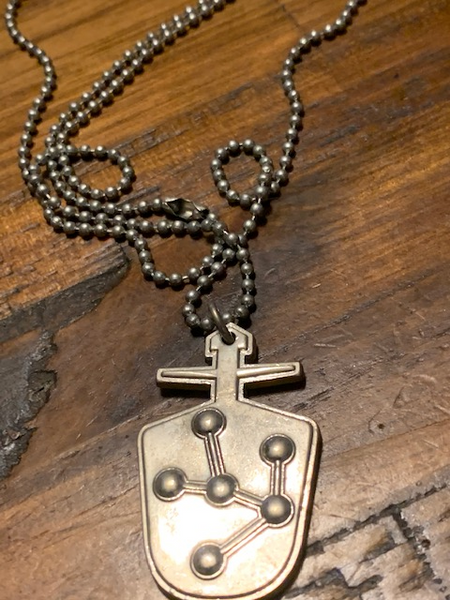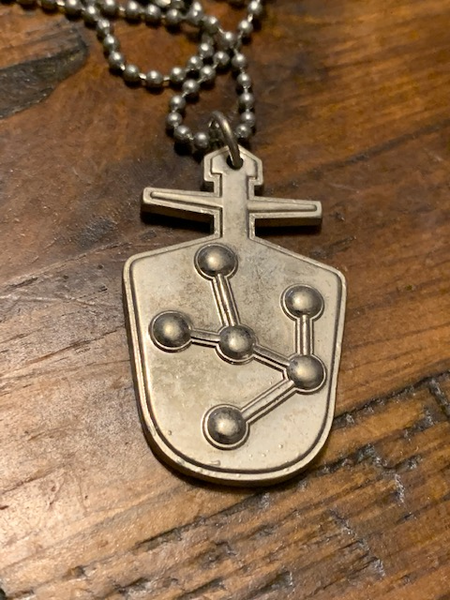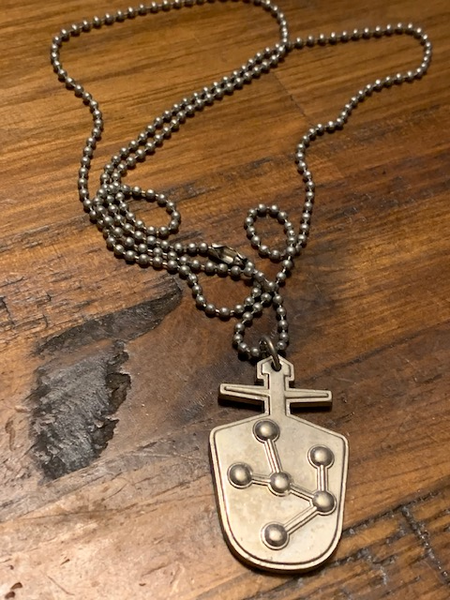 The Immortal Shaman
8.20.20
If there is anything to be said about the ancient civilizations of South America, it is this-- they knew their stuff when it comes to the stars. They knew how to tap into celestial powers that were exhibited by the stars and the constellations that traversed the night skies. As with many cultures, one of the most important constellations to the ancient Inca Shaman was Orion. Not just Orion, but his belt was of significance important and that is because the three stars on the hunter's belt represented the intersection between three worlds that had to do with existence and the cosmonogy of the universe. These worlds were Hanaq Pacha, Kay Pacha, Ukhu Pacha, or the upper world, the middle world, and the underworld, respectively.

These three worlds are the three worlds that the ancient shamans would travel to. They'd bring back ancient wisdom and knowledge as well as healing magic, protection magic, rituals and chants to please the gods, and a vast number of other forms of magic that were gifts from the divine to humanity. In a way, these shamans were considered more than just humans. They were like intermodal immortals that acted as liaisons between this world and the next. In many instances, the mortal body of the shaman was not the most important aspect. It was the immortal soul that passed down from carnal body to carnal body. It was the same entity and those chosen to be the shaman simply lent their body to this immortal entity.

While this piece doesn't depict the constellation Orion, we found it to be quite fitting, so we took this piece with us on an astral journey to secret Incan ruins in Peru. We used a star chamber that was there to rouse up some old magic that allowed us to summon the presence of the Immortal Shaman. The fact is that the Immortal Shaman is an infinite energy that can be expended to more than one body at a time. So while there still are many Shamans in South American to this day, they are all connected to the same network of ancient knowledge and we can still access his presence to provide it to you, which is what we are doing with this piece.

When you use this piece, you are using the presence of the Immortal Shaman. You will be able to use this piece to traverse the three worlds of cosmology in which you will be given ancient and very powerful knowledge. You will be provided with ancient and very powerful magic. This magic will be able to be utilized in the mortal world. It includes many of the forgotten ancient ways and the magic that was used in the far past. This is very potent magic and is how the Inca were able to design things such as their star temples, their cities with complex and divine layouts, and even some of the Nazca lines.

If there is a particular power or ability you are specifically seeking you can ask the piece to manifest it for you. It may or it may not. This piece will guide you to magic according to your destiny and what lies in store for you-- so in other words the magic that you are most compatible with and what is going to make you extremely powerful. After all, the immortal shaman will be living inside you and he doesn't want to dwindle in power. He wants to grow and prosper and allow you to be as powerful and mortally possible!!