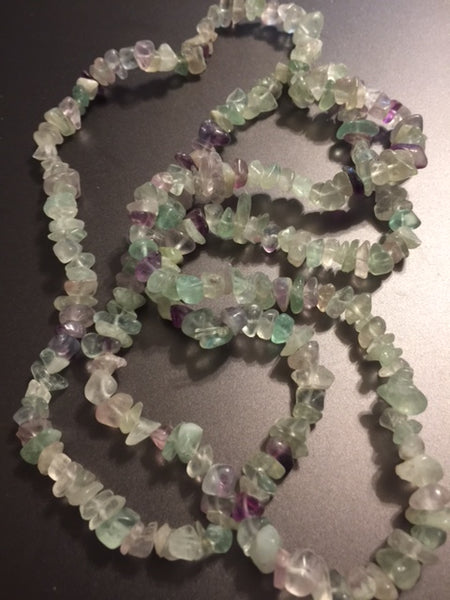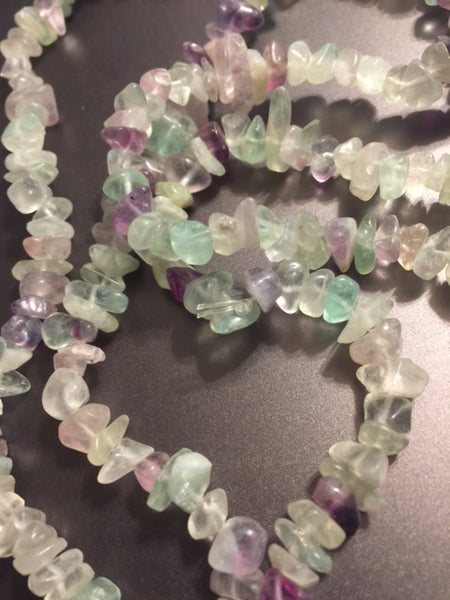 THE INCREASED POWER IN YOUR PIECES, POWER SURGE
I have two of these and they are pure Fluorite. These when used in a spiritual or paranormal way are great for power as well as cleansing. There are a lot of items out there that cleanse but these are a bit different.
 These are used if you have dual magical items. Not just dual but lets say you work with white light and dark along with dual. You would wear this when working with items you must work with. So if you have various types in your home one type can drain another. With this that doesn't happen. So lets say you needed to work with a dark piece but a few days later or whenever you needed to work with a all white light piece for yourself. You would wear this to super charge the white light piece to make sure it wasn't drained by the darker piece. You would do this if using dual too.
If you don't want to have to wear it every time then before you use your piece just lay the Flourite piece next the item you plan on using. This will super charge it, fine tune it and never let anything else in your house drain it. When wearing it you are also cleansing yourself so that you are a blank canvas and ready for your magical work.