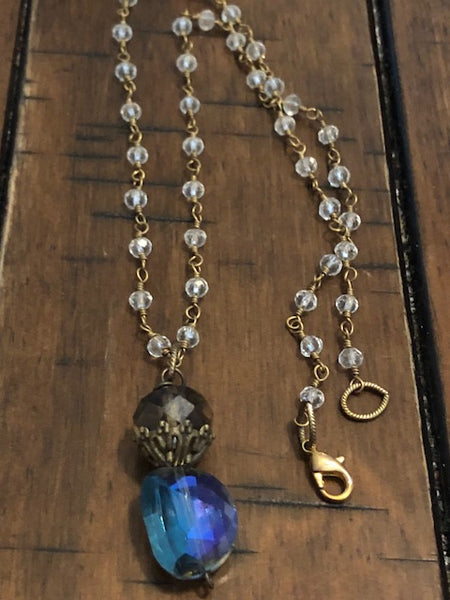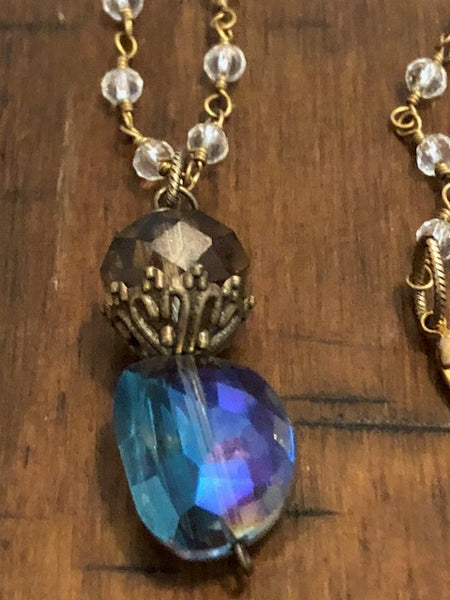 The Katean Secrets
The Katean Secret Society is a secret of the Moluccas people, who are the indigenous tribes of the Moluku Islands. In order to become part of the secret society, the initiate was whisked away in the night and taken into the House of Katean. He spent a few days there and then was secretly removed to a remote, undisclosed destination, where he remained for 60 days. After two months time, he was allowed to return to his family, as a member of the Katean Secret Society.

This seems relatively simple when put this way, right? However, the grueling part is what the initiate has to go through when they are taken away to the remote location. They are sat in the wilderness for 60 days with little to eat and drink. During these 60 days, they were given little to eat or drink. They are given magic that allows them to leave their body and go through spirit journies. During these journies, the secrets of sorcery and ancient magic are relinquished to them. It becomes part of their DNA and they are given the knowledge of all magic, from where it was derived, and how to create it. This is the secret of the Katean society. They are the guardians of magic and despite the fact that while they are with their families in the Moluccas they could be sitting right next to you in a suit and tie. They keep their secret very well.

This piece is one that was originally meant to be given to an initiate in the wilderness. It will allow you to go on your spiritual journey to obtain the knowledge of all magic and sorcery and to be able to create it and practice at free will. This is the knowledge of all ancient and new age magic. It incorporates such magic as ancient Mayan Magic, Ancient Egyptian Magic, Babylonian Magic, Holy Magic, Witchcraft, Kabalah Magic, Native American magic, Atlantean Magic and many more types. This is an all-inclusive piece that gives that knowledge of many different types of magic. It is not to be taken lightly.