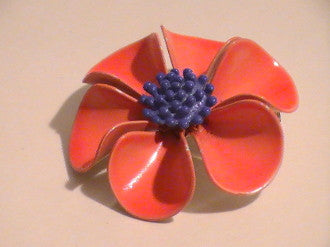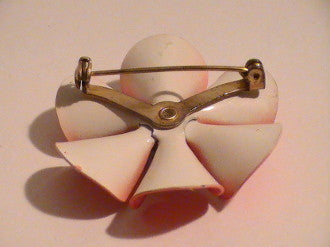 The Kind of Nymph You Absolutely Want
FROM CARNIVAL. EVERYTHING ON CARNIVAL IS ALWAYS IN STOCK EVEN IF IT SAYS OUT OF STOCK. WE HAVE MANY OF EACH ITEM! IT MAY NOT BE THE SAME ITEM YOU SEE IN THE PICTURE BUT ALL ITEMS WILL DO THE SAME AS WHAT IS STATED IN THE DESCRIPTION!


Think about what is meant when you say fertility.  Fertility is nothing more than nature's way of reproducing.  Essentially, reproduction is nothing more than nature's way of having sex.  Funny thing is it's done out in the open.  That's neither here nor there, I just thought it was interesting to point out.  Either way, there is a fertility nymph summoned into this piece.  Just because I know the question is going to come up, this nymph is completely, 100% without gender.  When you use this piece, the nymph will come forward and take whatever form you want it to take-- male or female.  It will then do what it knows how to do best-- it will fertilize!!  By this I mean, it will read every nook and cranny of your mind.  It will figure every aspect of your sexual appetite and tendency.  It will know what turns you off and knows what makes you hot.  It will then jump into full reproduction mode, giving you some of the best sex that you have ever experience.   This fairy will do anything-- any fantasy or fetish-- so you better be ready for an exhilarating time!! 


3-31-16