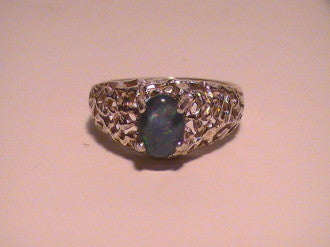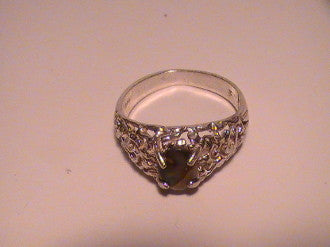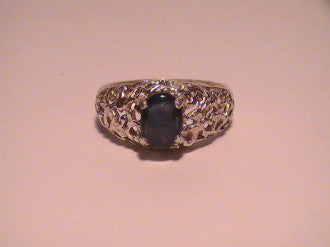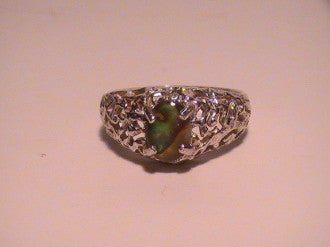 The Living Waters of Ka-ne
FROM CARNIVAL. EVERYTHING ON CARNIVAL IS ALWAYS IN STOCK EVEN IF IT SAYS OUT OF STOCK. WE HAVE MANY OF EACH ITEM! IT MAY NOT BE THE SAME ITEM YOU SEE IN THE PICTURE BUT ALL ITEMS WILL DO THE SAME AS WHAT IS STATED IN THE DESCRIPTION!


This piece calls upon the mighty Hawaiian god called Kamohoali'i-- which is apparently Hawaiian for keeper of the water of life.  There is an old Maori legend that states, "When the moon dies she goes to the living water of Ka-ne, to the water which can restore all to life, even the moon to the path in the sky.  Now, geographically speaking, the Maori are the original inhabitants of New Zealand, which is located near Australia.  It's not that far away from Hawaii, where the same legend exists.  The Hawaiians of long ago shared this belief that somewhere in the cloud land, over the heavens and all that was put on Earth, somewhere beyond the horizon, existed the land of the water of life of the gods.  This water held the mystical ability to restore life to all things.  It was called Ka wai ola a Ka-ne.  This literall means the living water of Ka-ne.  It draw parallels to what would be considered the Holy Water of Western belief.  

The keeper of the Living Water of Ka-ne was known as Kamohoali'i.  Believe me, I'm not going to even attempt to pronounce that name.  Just know that he was one outrageous god, in control of all things that live and die, as he was the keeper of the Ka-ne Water.  This piece calls upon this God, who will bring you the powers in the Water of Ka-ne.  With this water you will be able to perform miracles, much like the ones that Jesus performed when he was Earth.  You will be able to raise souls from their graves, to bring them back to life-- maybe not in physical form, but at least in a soul form.  You will be able to ward off evil, break any curse, and bless any person simply by speaking whatever blessing you want to bless that person with out loud and into existence.  This may seem like a mediocre power, but think about it-- if you want wealth all you have to do is speak this blessing into existence for yourself.  If your friend wants love, all you have to do is speak that blessing into existence.  If someone you know is being attacked by spiritual entities, you can drive them out.  You will suddenly gain authority over all of life and death.  It is an amazing power, only attainable through this piece that brings you the powers of the Living Waters of Ka-ne!
THESE ARE STERLING SIVER AND HAVE WATER STONES,OPAL AND WATER SHELL.
6/10/15