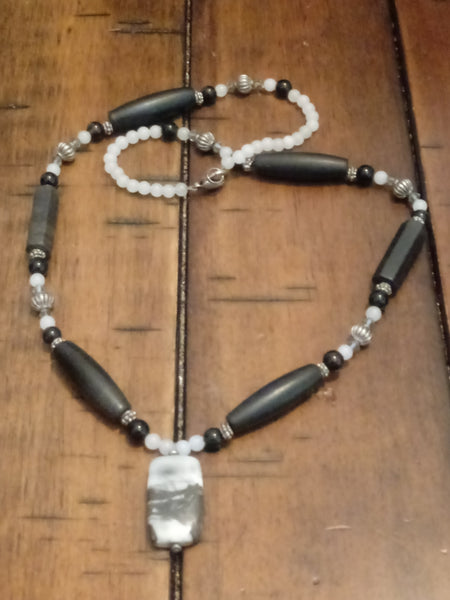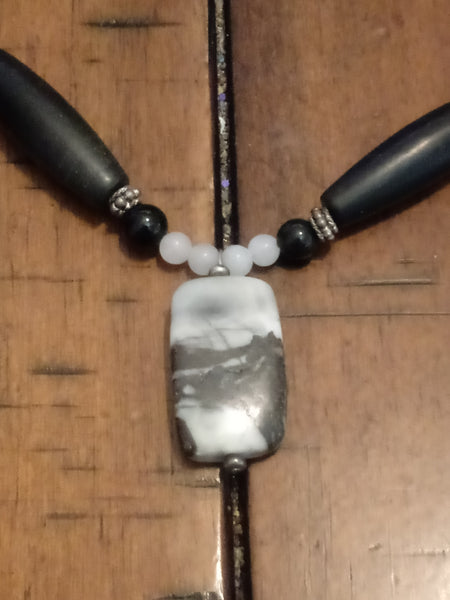 The Hidden Land of Punt
Some cultures are known mostly through the records of other cultures. Such is the case with the Land of Punt, one of Southern Africa's civilizations that traded with the Egyptians. The thing is, that nobody seems to know where the civilization came from or what happened to them.
This piece holds a sampling of the ancient magic that was found in the Land of Punt, after we got our hands on a secret scroll that kept inside of the Pyramids. It turns out the people of the Land of Punt live to this very day, under a cloaking spell, because they want to exist apart from human existence.  This magic is an aboriginal magic that uses the Earth and energies to create powers. Ergo, the magic is held in what is called the holding stone.

Using this piece you will be able to manifest your own powers and abilities by using the energy that exists all around you. It is one of the most abundant sources of magic that is never tapped into because people just aren't aware of it, or think it's hocus-pocus. This piece clearly proves them wrong.