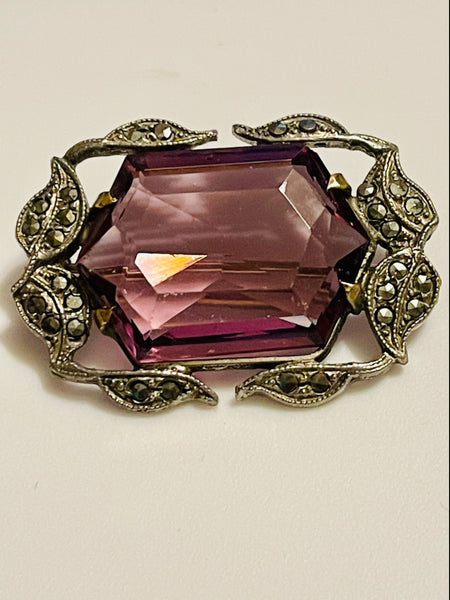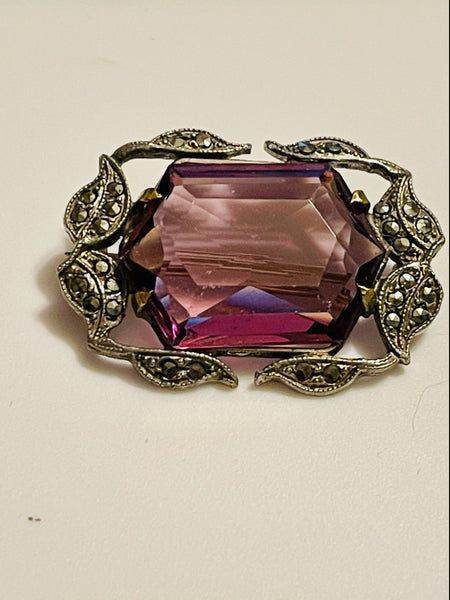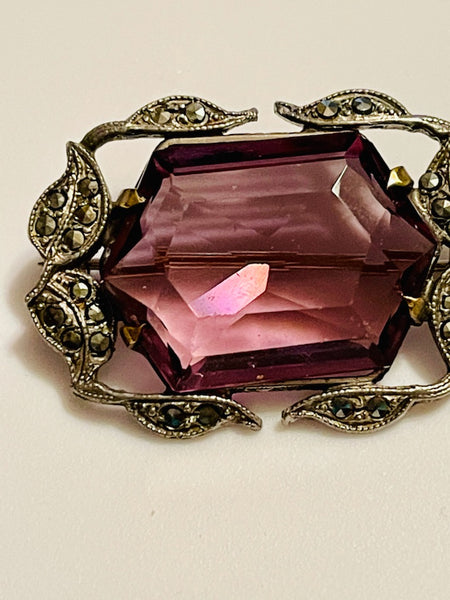 The Maiden in the MIrror
5-6-21
PLEASE READ THIS BEFORE THE DESCRIPTION. ALL ITEMS IN THE $38.00 SALE CATEGORY ARE ALWAYS IN STOCK. WE HAVE MULTIPLES, EVEN IF ONLY ONE IS SHOWN. IF THE ITEM IS OUT OF STOCK ON THE WEBSITE, EMAIL US AND WE WILL EITHER SEND YOU ONE OF THE EXTRAS WE HAVE OR WE WILL MAKE ANOTHER ONE FOR YOU. THESE ITEMS ARE NEVER OUT OF STOCK BECAUSE ADDITIONAL PIECES CAN ALWAYS BE MADE. ALL YOU HAVE TO DO IS CONTACT US AND WE WILL HELP YOU.  
WE TAKE PAYMENT VIA THE FOLLOWING METHODS-- LAYAWAY, PAYPAL, CASHAPP, ZELLE, AND CREDIT CARD. IF YOU ARE DOING A CREDIT CARD, YOU CAN FOLLOW THE PROCEDURES FOR CHECKOUT ON THE WEBSITE. IF YOU NEED TO SEND MONEY VIA ONE OF THE OTHER METHODS, OR YOU WANT TO PUT AN ITEM ON LAYAWAY, PLEASE CONTACT US AND WE WILL MAKE ARRANGEMENTS FOR THOSE PAYMENTS. PLEASE DO NOT JUST SEND MONEY WITHOUT SAYING ANYTHING, AS WE DON'T KNOW WHAT IT IS FOR AND WE WILL ASSUME IT IS A GIFT.
We aren't sure what kind of entity is s into this piece. We think that it might be some sort of female djinn that takes on the form of an actual human lady, because that is how she shows up. This piece will deliver your magic by mirror. You will use this piece to gaze into the mirror. A spirit form that we call the granting maiden will appear to ask you what you would like her to grant you. She cannot grant complex things like immortality, but she can grant things like good health, wealth, astral travel, spell-casting, etc.