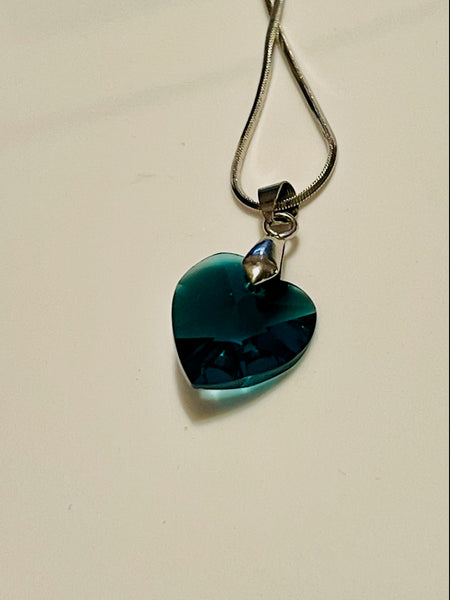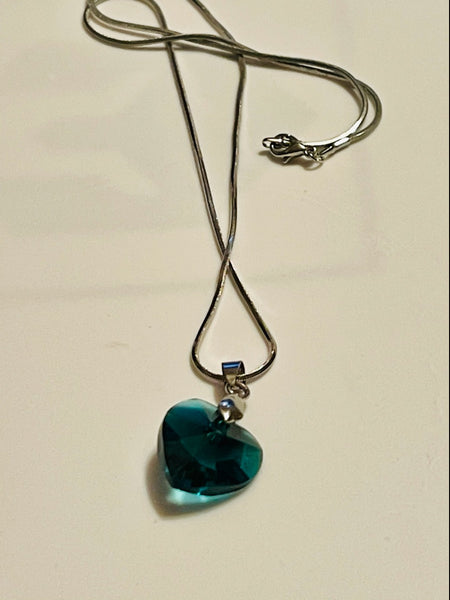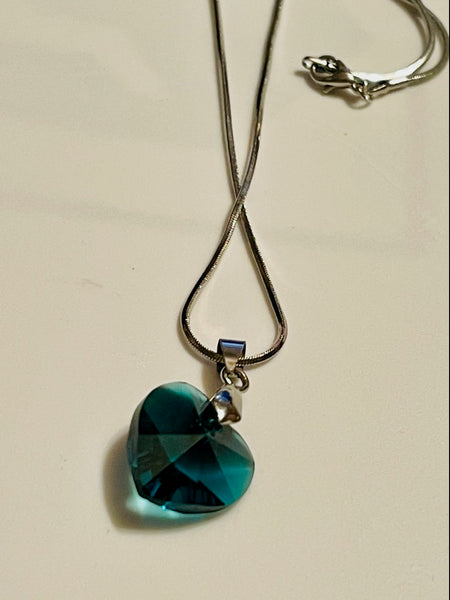 The Manifesting Heart
5-6-21
PLEASE READ THIS BEFORE THE DESCRIPTION. ALL ITEMS IN THE $38.00 SALE CATEGORY ARE ALWAYS IN STOCK. WE HAVE MULTIPLES, EVEN IF ONLY ONE IS SHOWN. IF THE ITEM IS OUT OF STOCK ON THE WEBSITE, EMAIL US AND WE WILL EITHER SEND YOU ONE OF THE EXTRAS WE HAVE OR WE WILL MAKE ANOTHER ONE FOR YOU. THESE ITEMS ARE NEVER OUT OF STOCK BECAUSE ADDITIONAL PIECES CAN ALWAYS BE MADE. ALL YOU HAVE TO DO IS CONTACT US AND WE WILL HELP YOU.  
WE TAKE PAYMENT VIA THE FOLLOWING METHODS-- LAYAWAY, PAYPAL, CASHAPP, ZELLE, AND CREDIT CARD. IF YOU ARE DOING A CREDIT CARD, YOU CAN FOLLOW THE PROCEDURES FOR CHECKOUT ON THE WEBSITE. IF YOU NEED TO SEND MONEY VIA ONE OF THE OTHER METHODS, OR YOU WANT TO PUT AN ITEM ON LAYAWAY, PLEASE CONTACT US AND WE WILL MAKE ARRANGEMENTS FOR THOSE PAYMENTS. PLEASE DO NOT JUST SEND MONEY WITHOUT SAYING ANYTHING, AS WE DON'T KNOW WHAT IT IS FOR AND WE WILL ASSUME IT IS A GIFT.
This piece is a manifesting heart. It has been blessed with powers from an immortal monk who has achieved nirvana. His body has turned to stone, but his spirit walks the grounds of his temple in Nepal. It holds the powers of manifestation and the ability to manifest those things you want in life. It could be wealth. It could be a relationship. It could be a lifetime supply of Jello Pudding pops. Look, we don't judge. All we know is that the monk put Cosmic power into this piece that now allows you to manifest things into existence. Keep in mind, the more complicated the things that you are manifest, the longer it will inevitably take. For example, don't try to manifest a new home and expect it to come tomorrow. Manifest a positive, energy-filled day without negative influence would be more realistic for that time frame.