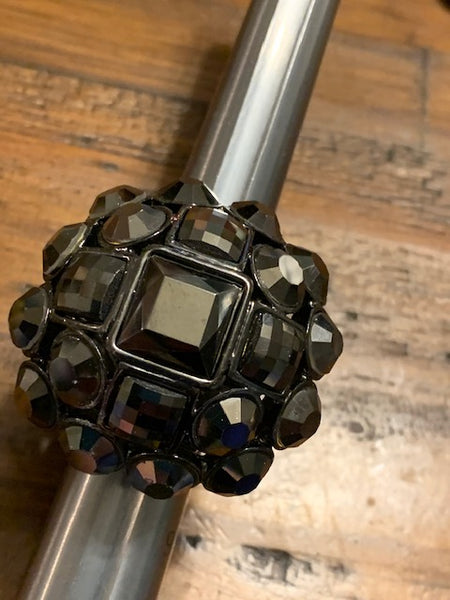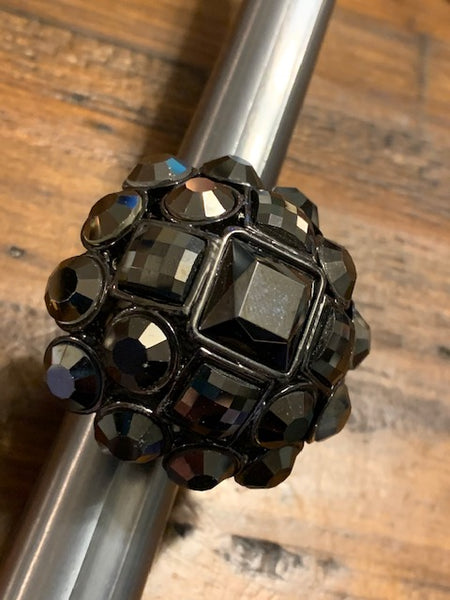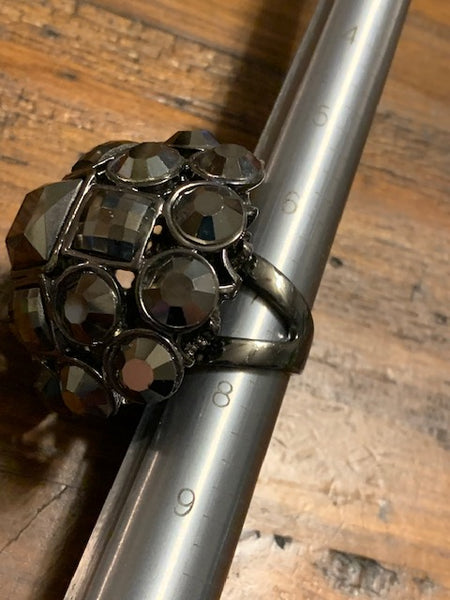 The Many Dimensions of Self
12-30-19

ALL OF THE ITEMS IN THIS CATEGORY CAN BE RE-MADE, REPLICATED, OR WE CAN ACQUIRE ADDITIONAL COPIES. IF YOU FIND A PIECE THAT YOU WANT IS OUT OF STOCK PLEASE SEND US AND EMAIL AND WE WILL GET YOU ANOTHER. IT WILL LOOK DIFFERENT BUT WILL HOLD THE EXACT SAME POWERS/MAGIC.
This piece is obviously not ancient, but the magic that is held within it comes from an ancient rite known as the Gathering.  It was during the Gathering that young Mayans men sent on spirit journeys to determine who they would become.  This ritual is not widely understood or talked about, so if you don't find evidence of the Gathering this is why.  However, it is a very powerful ritual.  Different versions of ourselves exist in different forms throughout multiple dimensions.  These different versions contain different characteristics and attributes.  The young men would be sent through these many realities, where they'd be able to gather the many versions of themselves, forming one true self.  They would leave the bad behind and gather the good-- the brave self, the wealthy self, the worthy, the spiritual self, the healing self, the magic self, etc.  
This piece applies the concept of the Gathering, but it allows you to write out many versions of yourself that you will then gather.  You can write your own versions of yourself into existence because this ring is a multidimensional ring.  You will write down the different versions of yourself on a piece of paper.  The power in this ring will allow these versions to become reality in another dimension somewhere else.  You will then meditate with this piece and you will be able to visit those versions that you have written.  You will then absorb those other versions that you have created.  You can use this piece to create a version of yourself for all the things you want to be-- rich, famous, happily in love, beautiful, handsome, extremely good at sex, etc.  You don't have to do them all at once, either.  This piece will hold its magic and you can wear it and write versions of yourself and then meditate to visit this version and it will become part of who you are.