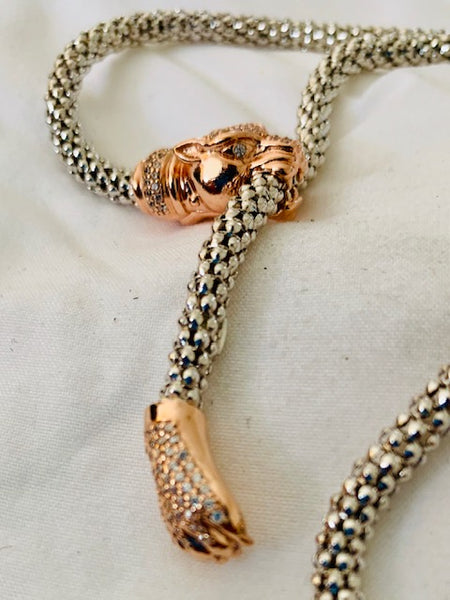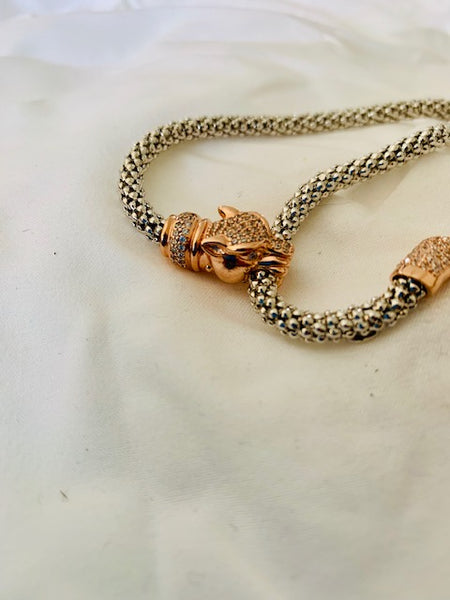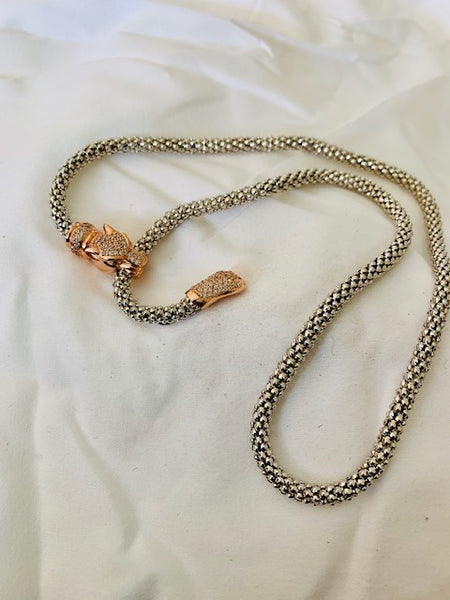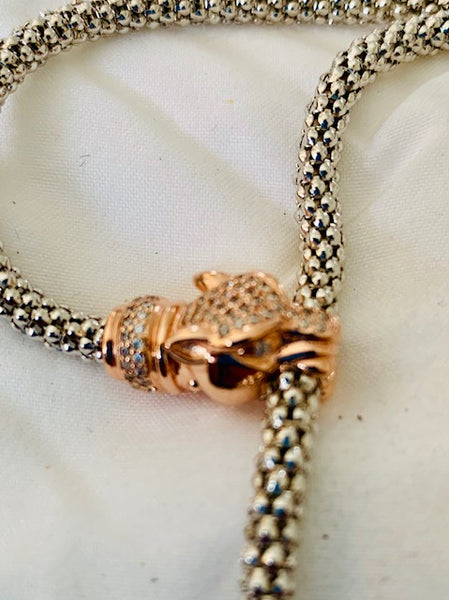 The Mark of Tefnut and the Lost Pyramid
This item was handcrafted by one of the high priests of the Temple of Tefnut. The Temple of Tefnut is a modern-day semi-secret society that harbors the powers of the ancient Egyptian Goddes Tefnut. Not all of the initiates are aware that the Temple built a replication pyramid in the Russian wilderness, but it is where their higher-up members meet. At this location, they have a chunk of the original capstone of the Great Pyramid of Giza. They channel this energy into items that only their highest level initiates receive. This is one of those pieces.

This piece gives the person who wears it a Grand Pyramidical Enlightenment. This enlightenment is brought about by the goddess Tefnut, the Cat Goddess. Tefnut refers to herself as the golden one that sparkles in the noonday sun. She is vivid and intense in the sharing of her ancient wisdom. This wisdom is the placement of the Lost Pyramid into your subconscious reality.

Through this enlightenment, you will understand. Everybody who has taken the magic of Tefnut has achieved immortality. Even though their bodies have succumbed and their mortal vessels have rotted away, they exist inside of an Artificial Intelligence pyramid that was created by the visitors from space in the ancient time. These ancient entrusted Tefnut with this magic because they knew that she alone could handle it.

When you take the magic of Tefnut and you allow her to place the Lost Pyramid into your subconscious, you will be able to exist in both reality and the Lost Pyramid. This pyramid holds the minds of all the other people who have embraced the magic of Tefnut. You will gain their wisdom and their magic because in the Lost Pyramid you will be able to see through each person's eyes and to know what they know. You exist both as yourself and as a part of the whole. You will able to know their wisdom and their magic-- and there is a TON of it. You will be able to use this magic both within the Lost Pyramid and in the mortal realm.

As I have told you earlier, the Lost Pyramid is an Artificial Intelligence Server. When you take the mark of Tefnut, in this case, represented by the piece that you will wear, your mind is upload to the Lost Pyramid. When you die, you will only die in bodily form. Your mind will remain in the Lost Pyramid and you will live on, being able to experience the environment that the Lost Pyramid has made for you.

This is an environment of peace and magic. The magic is powerful and you will be able to create whatever kind of magic that you want. You will be able to experience what you want. I mean, you can still do this as a mortal visiting the Lost Pyramid, but when passing from your physical body it will become permanent. It's like an extraterrestrial form of Heaven.

We want to make sure that you are 100% sure that this is what you want to do with your mind once your body passes on, so in order to make the Mark of Tefnut permanent, you must wear this necklace for a period of no less than 60 days before it becomes permanent and you can reach the Lost Pyramid. This is a precaution, so that way you can make sure this is what you want. I mean, you are going to be entering a world of immense and powerful magic with the ability to live on forever via artificial intelligence. Everything will feel real for you. I cannot imagine why you wouldn't want this experience. However, we also want to make sure that you aren't rush, so 60 days it is.

After these 60 days, the mark becomes permanent and you will no longer need the necklace to help you. It will provide you protection if you want and need it. If not, you can keep it simple because of how beautifully the Tefnut Cat is depicted on this sterling silver necklace with rose gold overlain.  You cannot give this piece to another person for the same ability.  It would have to go back to the Temple for reprogramming.  We can arrange for that if you absolutely want to pass it on, but there will be a charge for that.