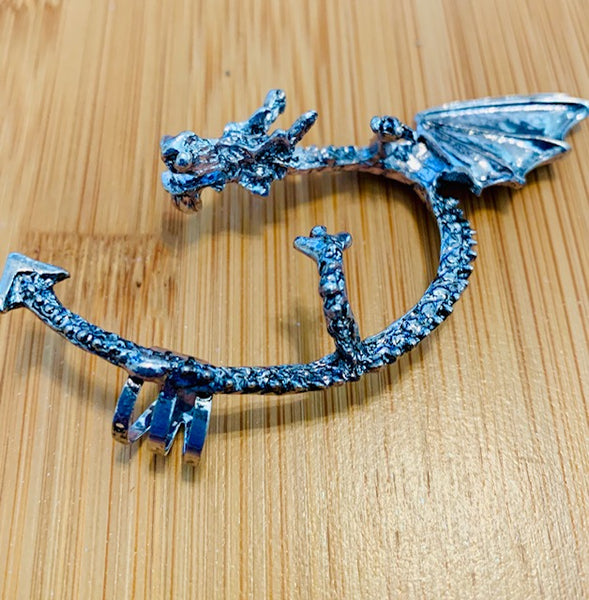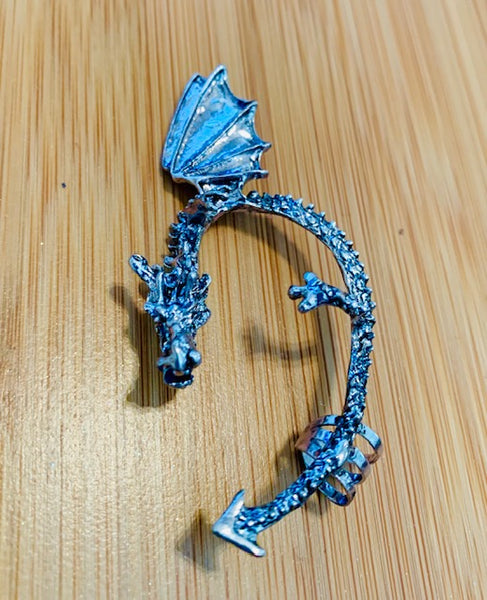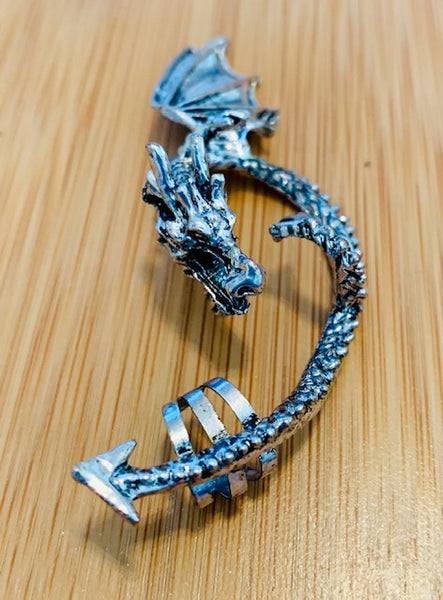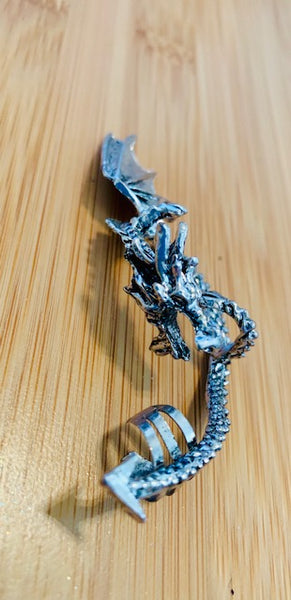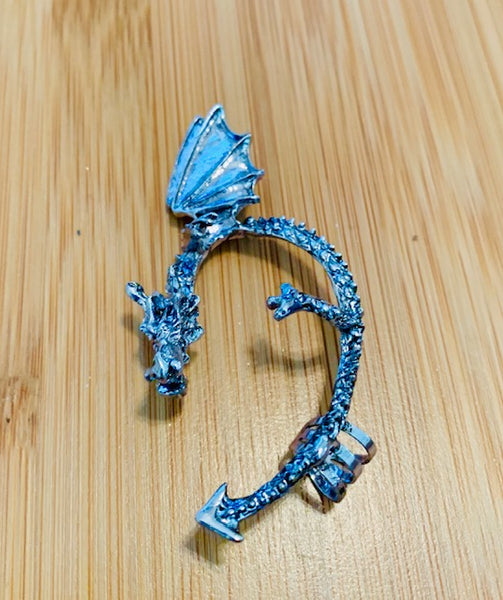 The Midgard Prophets
These two are some of my favorite pieces that we have ever made ourselves. We actually created them using help from the Master Conjurer who helps us make many of our spirited items. These took a little bit longer than it typically takes the Master Conjurer to make anything. That is because the entities that are in this piece are both ancient and powerful. If you think the Druids are powerful in the magic that they can give you, then you've clearly never used Norse magic. Norse magic is strong and ruthless just like the Vikings were in battle. They say the Ghengis Khan and Attila the Hun were some of the most ruthless leaders, but have they ever met Leif Ericcson? He was pretty ruthless

Either way, this piece conjures two ancient being called the Midgard Prophets Jorgunandr is the Midgard serpent and the ancient serpent of knowledge. He surrounds the existence that we live in. ON his body are millions of pairs of eyes that see everything that happens on Earth and they have since its creation. It has seen things that no other person has seen and it knows ancient tidbits of information and magic that are unknown to any other deity. To impart this knowledge to the masses, Jormungandr has created dragon prophets that he sent to the world. People did not comprehend his purpose and didn't receive the dragons well. You can read any epithet of history and you will see that dragons are referred to as "fire breathing beasts." The Midgard serpent gave his dragon prophets bodily forms to use when traveling to the Earth, this way they'd be received well.

The Midgard Prophets, in their human form, were sent to the Earth by Jormungandr, doling out the magic and knowledge that was given to them. This is the ancient Norse magic. Some of this magic is Runic. Other parts of his magic come from the ancient Gods, ones that are so ancient the existed on Earth well before humanity was even created. They have seen all things and they know all things. This includes all forms of magic. This includes all dual spells. This includes ancient forms of magic and power. They have the knowledge to summon any kind of entity that has existed throughout all of existence. They hold the knowledge and power of the Midgard Serpent and present it to those people who are able to comprehend it and receive. It takes a special bloodline, a Norse bloodline. That's where these pieces come in.

These piece shift your bloodline to that of the Norse Midgard Prophets. They are dragons in human form. This piece summons them in their spiritual form, in which they will have an appearance almost like that of a human. This allows them to share the magic of the Jormungandr with you, which is cyclic and immortal magic, knowledge, and power. This allows you to share the mind of the Midgard Serpent and to see through his millions of eyes to behold what the world appears like from the other side. It will allow you to communicate with the serpent and implore that he parts his magic upon you. Of course, he will, it is sole reason for living-- protection and bestowal of wisdom and magic. This piece will allow you to be imparted with the presence of Midgard serpent. You can ask him to create the magic or power that you want and he will create it for you. There is nothing too complex for this serpent, as He is extremely wise and powerful. He knows the secrets to everything because he has witness it first hand.
*These pieces were bought for the purpose of recreating and repurposing them, so we have two of them that hold the same power.  Each one conjures one of the Midgard Prophets.  They are the dragon pieces that you see pictured.  You get one of the two that we have on hand.