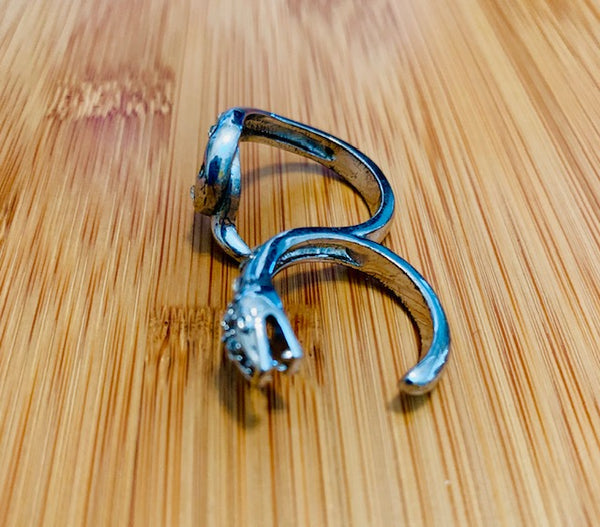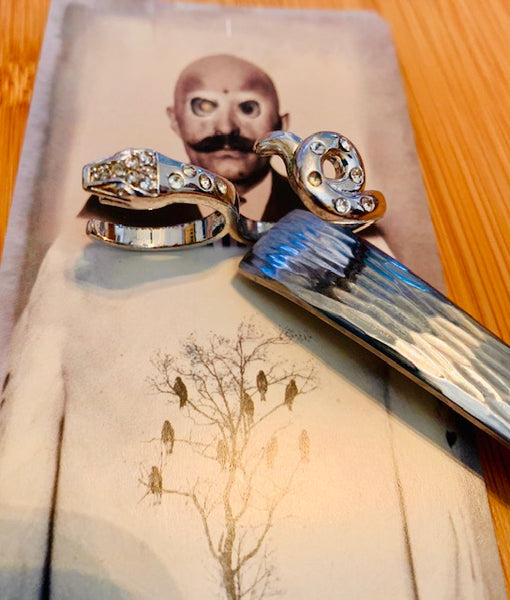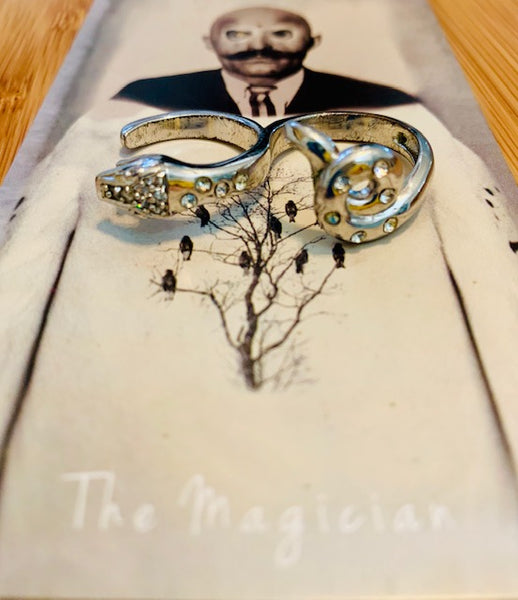 The Nagi Serpent Race
If you thought that you heard everything that you need to hear about Eve's serpent thing again. This piece sheds new light on the impact that the serpent had on Eve, but also on the rest of humanity. This piece tells a slightly different story. Not only did the serpent show up to persuade Eve to eat the fruit of the Tree of Knowledge, but one she had he also seduced her. This was prior to her taking the fruit of knowledge to her husband Adam so that he could eat it, too. The serpent, which was not what you would typically consider a "snake", was an upright humanoid creature. He held the ability to hypnotize Eve and seduce and when they copulated she immediately gave birth to spirit children that found their home in random serpents of the Earth. Once in their serpent bodies, they had the ability to also take humanoid forms. They reunited and established a base in Middle Earth. The reproduced. They created an entire race of male and female serpent creatures. They are referred to in Hindu as the Nagi and the Naga.

Each of these serpent/human hybrids holds the knowledge of the Tree of Life. They were given this by Eve, which is why the serpent beguiled her into taking the fruit in the first place. This piece as given to us by the Snake Charmer who is the serpent conjurer that we work with. It holds the presence of a Nagi named Itharkum. When you wear this piece you will be greeted by the spirit form of Itharkum after you have properly bonded to its energies. Itharkum will become your guide in learning the Tree of Knowledge. This includes all the knowledge that has ever been placed into the Tree. It includes all the magic that has ever been recorded by the Tree. It includes the ability to manifest magic in its purest form, allowing you to decide whether these powers are going to be dark or light. Like I've told you, it's all up to the individual. The magic forms and what you want will be present, it's up to you how you will use them.