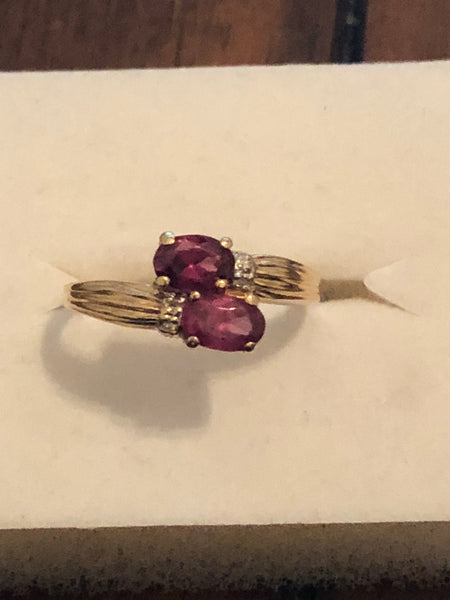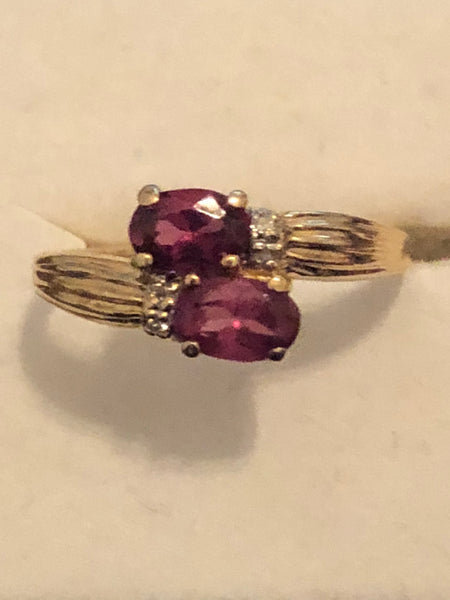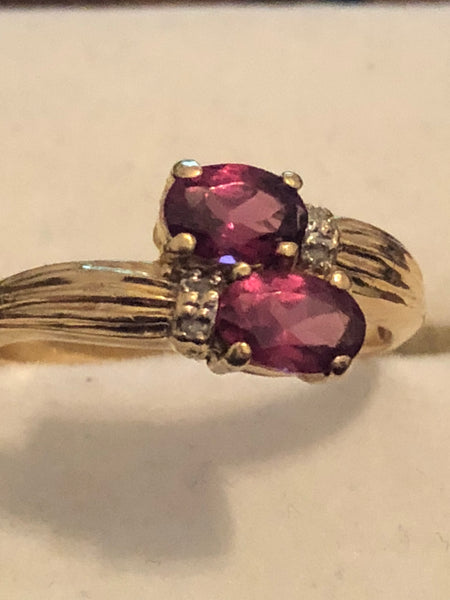 THE OLD GRAY BASTARD AIN'T WHAT HE USED TO BE
Regular price
$ 5,666.66
Sale price
$ 1,200.00
---
This piece comes with a famous name attached to it. Does the name George Soros ring a bell? How about if I add the name, Hillary Clinton? George was one of the many people who backed Hillary financially when she was running for president. They came together on many topics including open borders during her campaign. But George is not just another name in the political arena. He is a very wealthy man and has been for quite some time. He became very familiar with stocks, trades, and investing. The money showed for it. He is not listed in Forbes magazine as the 19th richest man in the world for no reason. The man has money and lots of it. But don't let that fool you. He did some things on the side to help with his wealth. Sometimes luck, fame, and fortune are not as easily come by as people make it out. Many times things are done to achieve what they want. And at a great cost sometimes.

Secret meetings with powerful people happen and then the big guns come out. Rituals and sacrifices are only a few of these things. George took part in a couple rituals himself and the reward was nice. Cost him a pretty penny too but at the time of these rituals, he already had a great deal of money. He just wanted more and the power that came with it. Don't be surprised though. Lots of big names and very famous people have secret lives and do things that the general public would never believe or understand. This is just one of them. I could name 5 celebrities right now you would know instantly that have done the same thing at George here.

This piece was created during his last ritual and holds the wealth power that has made people like George Soros and other billionaires as wealthy as they are today. Attract money and power. Gain knowledge to know about money and how it works. Learn investments and be fluent in the terminology to not only make but keep your money. It is the whole package and you don't need to worry about giving something important up to get it.
This piece was made for a secret 20 year old play thing that George grew tired of. I guess he is more into being an old Nazi Bastard, but who knows. This is 14k gold ring with real Diamonds and Garnets. This was made for her if he should die so she too could amass more wealth then she knew what to do with. Apparently she didn't have enough brains to hand around long enough to get it. She actually had massive brains as she left him when she saw him doing a ritual with three others that included murder made to look like a suicide. We are under strict orders to never reveal who was there but OMG would I love to! Put it like this, this evil being already has a body count. There will never be another one of these that I can get a hold of so take advantage now. You all have seen some of the rare items I get and they all check out so don't let this one get away.