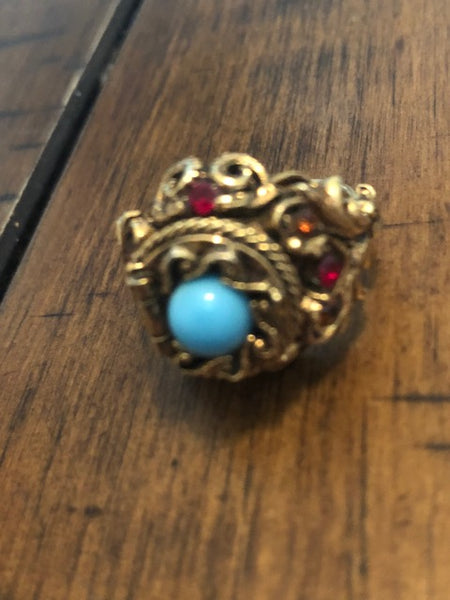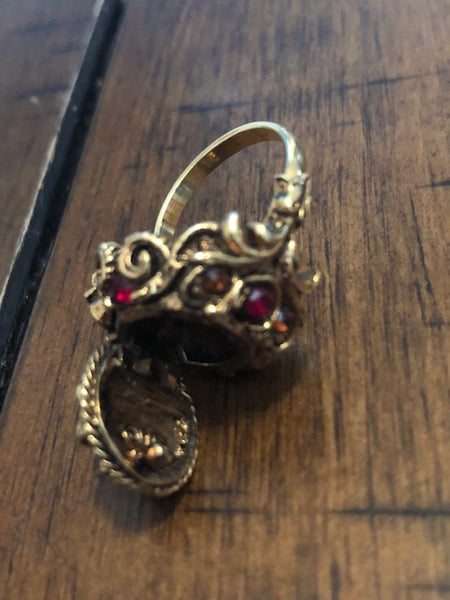 The Original Form of the Sphinx
11-23-20
To everyone reading this listing. We have a bunch of products like this one. This is an item that may have seen on the website before. For whatever reason this piece has either gone out for more testing, has been loaned out, or was sent for further research. All of these items work superbly. Even if you've seen the listing before, be careful to re-read the listing. Many of the items will have an update found at the beginning of the listing. Some of the items are more powerful than we thought they were and some of them have even more powers/abilities than we realized!
 

The Sphinx wasn't just some anamorphic creature that was made up by the Egyptians.  It was a real entity that appeared to the Egyptians prior to there ever being a gigantic version built in Egypt.  It is the reason why they held cats in such holy and high esteem.  It's because the really ancient sphinx that was sent to the Egyptians was an all-knowing and all-seeing entity.  It has the answers to any question that you might ask of it. 
Payment info

I want to tell you a few things before getting into this piece. I will have a coupon going out today of 12 percent off. Spirit gave me the magical number just a few moments ago. So if you are looking to buy wait for the coupon. The coupon will only be good for this website. The code will be apostle just as you see it typed. I'm about to add it on after this. The code will be good from today 8/1/18 until 8/30/18.

Payment, we take PayPal and wire transfer and Zelle. Zelle is through your own bank if they have it. You would use my email address, kissmecrazie@gmail.com to pay for your items. It is safe and secure and through your bank. You should email first so I can remove your item so no one else gets it.

On the convention I will be sending out in advertising tomorrow hotels, places to stay and things to do while here that you shouldn't miss. Places like Eastern State Penitentiary. Very haunted!
The original Sphinx was immortal but it is kept inside a secret chamber in the Great Sphinx that was built in Egypt.  The ancients feared that the knowledge of Sphinx and all of its answers concerning ancient magic and the origins of the universe was too much for mortals to bear.  They feared this knowledge could fall into the wrong hands and humanity would be over before it even had a fighting chance to survive.  That's how powerful and all-inclusive the Sphinx's knowledge was.
The original Sphinx can only be seen in its true form if you hold the ancient magic that binds it to the Great Sphinx.  This is ancient magic that was kept by the original Illuminati and the Egyptian mystery schools.  
This piece holds that ancient magic.  It will allow the Sphinx to show up to you in human form.  It is an all-knowing living, breathing recorder of time.  You can ask it any question and it will answer you.  You can ask it such simple questions as "Is my boyfriend cheating on me?", or some something as elaborate as, "How do I gain the ability to summon the dead?".  Either way, you will get your answer.  The Sphinx knows all.  
There are so many things you can ask of this piece but it doesn't end here. You can get tiny little clear crystals and add them to the inside of the ring. This is a gift to the Sphinx and when a gift is given it will do any magic for you. Other than that you can just wear this gorgeous vintage poison ring.