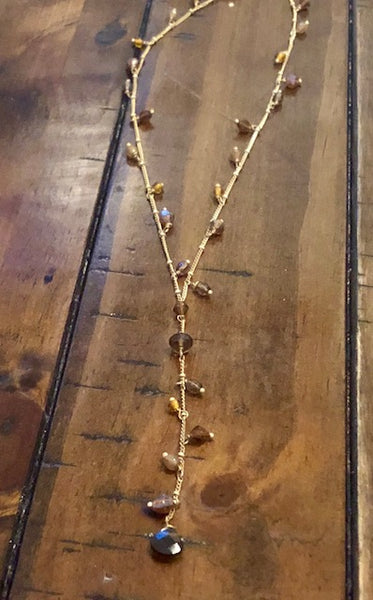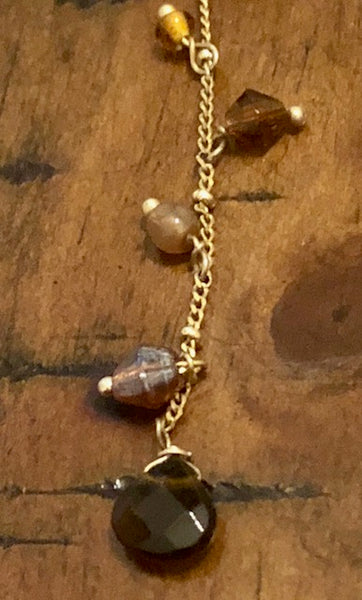 The Original Justinian Witch
Justinian was one of the Great Emperors of the Roman Empire.  When he became the ruler, he was hell-bent on restoring the power of the Roman Empire.  He quickly beefed up the military, expediting forces to several campaigns to gain back territories that had been lost but that he thought should be under Roman rule.  
More than ten years into his reign over the Roman Empire and Justinian were still ticking people off.  In 541 is when the first traces of the what has been called the Justinian Plague began infecting people in Constantinople.  Although historians and scientists said that the origins of this plague were most likely rats that traveled in with Chinese merchants, I have other news for you.  You see, people who think scientifically do not like the unexplained, so, when I tell you that the whole thing was caused by a witch whose home was invaded by Justinian, you can understand why factual people might not want to hear that.  
Facts are facts, though.  This witch cast a plague upon Constantinople that spread quite quickly, killing 25 million people.  This was 13% of the world's population at the time.  In fact, the plague was so disparaging to the Roman empire that it is thought that the plague dug the roots that became necessary for the downfall of the Roman Empire. 
Now, you might not believe me, just to hear me say it.  That's why I am offering you this piece.  This piece holds the immortal witch that cursed Justinian and Constantinople.  It summons her presence and will allow you to ask her to cast spells on your behalf.  She will.  In fact, she will cast any spell that you ask of her, but you know our rules-- we don't allow death.  These are the only statutes of limitation.  Other than her powers are your powers.  She loves to cast and cast she will.  All you have to do it ask her.  She is one of the most powerful witches to exist on Earth to date and isn't afraid to let it be known!