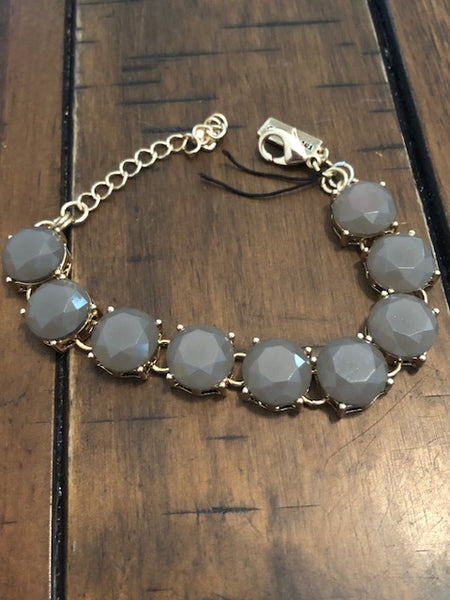 The Other DaVinci Code
What about that statue that welcomes people into Rome?  Breathtaking view, isn't it?  Of course, I'm talking about the 60-foot statue located at the 
Fiumicino
-Leonardo 
da
Vinci
airport
.  The one did in bronze.  It holds a colossal secret that was built by Bulgarian architect 
Assen
Peikov
, who was awarded the privilege of designing and completing the statue in 1960.  It holds a secret compartment located about halfway up the statue, complete with a hidden hatch to open the compartment that wasn't discovered until 2006 during renovations.  Inside there was a series of parchments found.  The records will tell you that there were two, but I will tell you that there were actually three.  The first two documents included your everyday kind of information-- a memorandum detailing the history of the area, written in classical Latin.  The other was a list of attendees from the opening ceremony.  
The third parchment is one that will never be released to
the
public because it contains information on how to raise Leonardo d
a Vinci
from the dead.  Why would you want to do that?  Who else would you want to raise, other than the Renaissance guru who held the entire knowledge of the Holy Grail, the secrets to which he hid in his artwork?  We got our hands on the instructions and have made this piece accordingly.  I'm not sure if there are other pieces around like this one, but my guess is that there are not.  I'm only saying this because once a magic is used, it tends to lose its potency and needs to be recharged.  We had zero problems using this magic.  It came to us right away and the magic was as fresh and renewed as ever as if it has never been used.  It took a little while to create this piece because it required us to chase down the bloodline of
DaVinci
for a drop of his blood, as the magic requires this to complete the process.  
This piece uses the magic that has been found in the Da
Vinci
statue to resurrect Da
Vinci
.  He will be your guide, giving you the secrets that allow you to drink from the Holy Grail.  This will allow you to unlock your God genome-- a strange of DNA that has been hidden in all of us.  In doing so, you will gain the power to live like a God, with the ability to create your own magic and call upon the angels and the spirits of the saints who will be under your full control to grant you the powers that you want or need.  You will also gain the ability to vanquish all evil because you will know the names of all demons and can call them out by name.