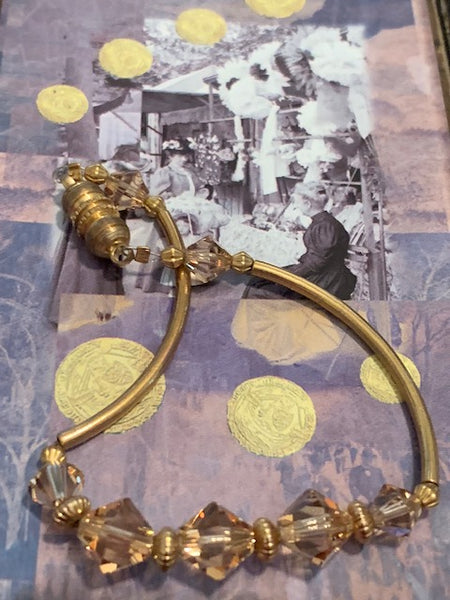 The Passions of Artemis-- Beauty, Love, Revenge
Hello shoppers!!!

From January 1st, 2019 until February 15th, 2019 there will be no shipping. We are moving to a bigger office. If you have stuff on the books now it will be shipped! If you order again and have an existing order on the books Lindy will combine it into one package, possibly. If you are ordering now it will be saved for you and will be shipped when I'm back. I have the underground auction, investigations, and customers to see. During that time Lindy will be moving offices. You are free to purchase but it will not be shipped until starting the 15th of February. Under no circumstance will anything be shipped in that time. If you can't wait, don't buy. I repeat for those who will ask me to explain this if you can't wait don't buy! As I get unique items I will show them through email and ship them from where I'm at. Thank you for your understanding.

Among other things, Artemis was the Queen of Olympus, married to Zeus, and also happened to be his sister. I know that seems like a really messed up situation. To make matters worse, Artemis was the goddess of marriage and was married to Zeus, as I have said. She also happened to be the goddess of revenge. Zeus had a habit of skirt chasing, and so, Artemis lived a life of living and hating Zeus. Sometimes she was happy with him. Other times she would be busy at work attempting to cast her revenge upon him. In a nutshell, this is what this piece will do for you. It was spelled by a Wiccan High Priestess to hold the presence of Artemis. As such, she is going to bring you the beauty and grandeur of being a queen. This will have everyone else around you look at you with a new set of eyes. You will suddenly be the most beautiful and desirable among women, or at least in your immediate vicinity. Second, this piece is going to help you to find that one true love, your soul mate, with whom you will grow old. Finally, this piece allows you to cast revenge upon those that do you wrong. You won't have to worry about your lover cheating, that has already been taken care of. This is more for those who have done wrong by you, cheated you, tried to take advantage of you, those types of things.