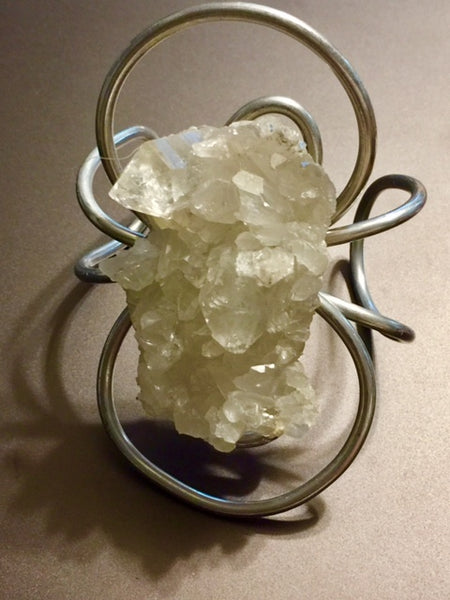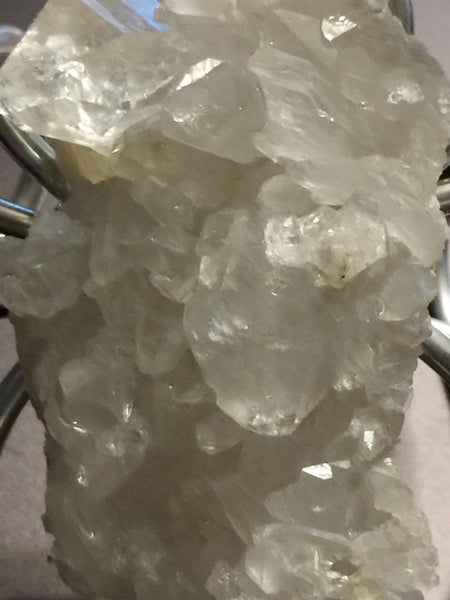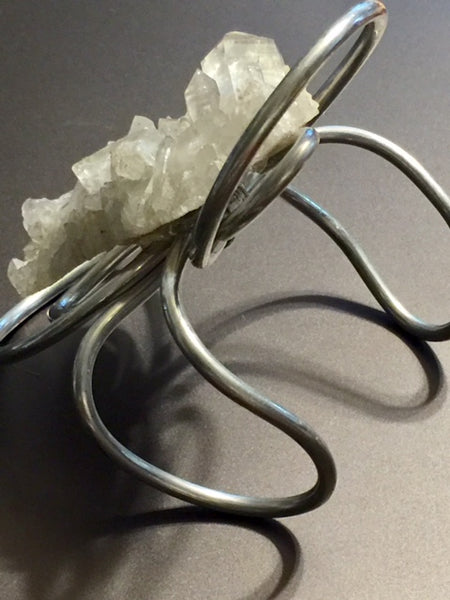 THE POWER AND THE ARMOR OF THE MOST EXTREME ANGELS
10/3/17
Using this natural crystal bracelet filled with supernatural angelic power will change your life. This is very easy to use and it is adjustable to fit smaller or bigger. This is a cuff bracelet that will fit anyone. This supernatural piece has two functions,one the calling of certain angels for what you need and two to become that angel when it is needed. Here is the list and what they will do.
Sandalphon, this one brings gifts directly from God that you ask for.
Raziel, gives you power both supernatural and in all ways.
Ariel, brings wealth and abundance to you and who you direct it at.
Jeremiel, is for healing of the physical body.
Zadkiel is for those who study or are in school, any type of learning.
Michael, is for power and protection, extreme protection.
Metatron, is for communication and talking WITH God.
Chamuel, is for stress, peace and clearing up negativity.
Jophiel, holds dominion over many other angels and can send them out and direct them to do as you need them to.
Raguel, will help with lovers and relationships, healing of arguments and other relationship situations.
Azrael, this angel is bring forth the spirits you need to help you no matter who those spirits are. This is the angel of death but will act in a much different copacity in this piece. This angel has the ability to call forth anyone. He will also act as a protection between you and them if that is needed.
All of these angels can be called at one time. You do not have to call just one. 
This is a real crystal gemstone and it is what holds the power to complete these tasks of supernatural magic.