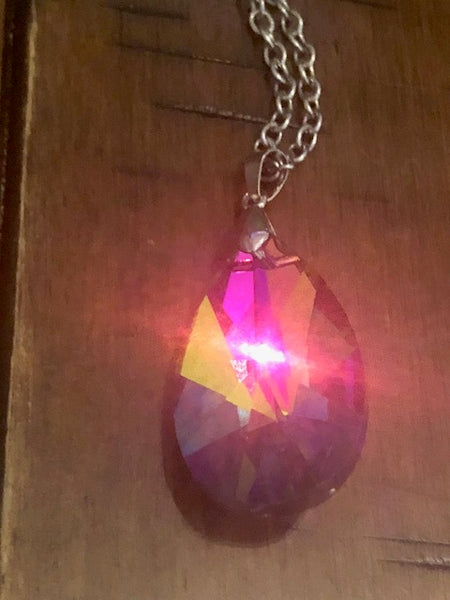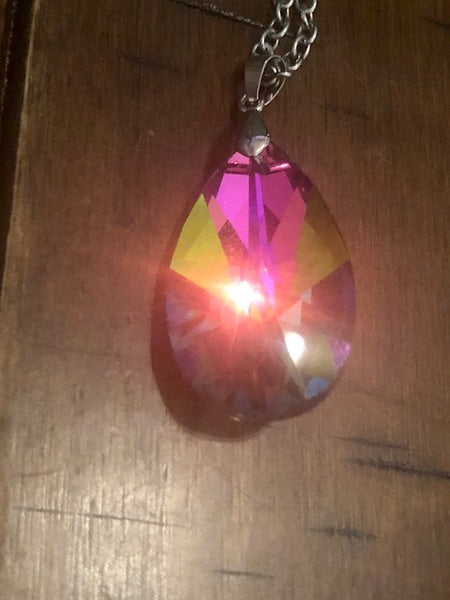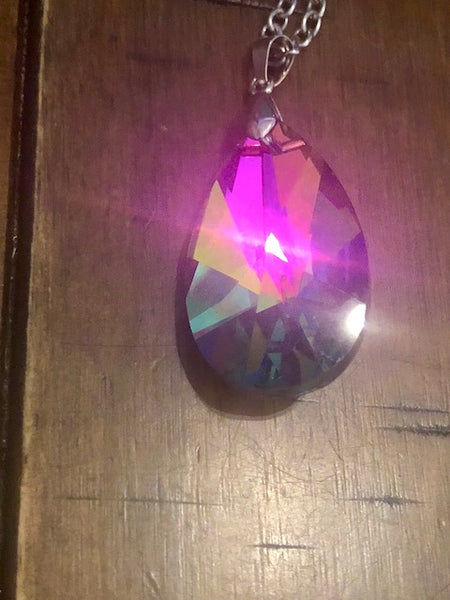 The Radiant Spark of Cleopatra
This piece holds the DNA of Cleopatra, who was essentially the Marilyn Monroe of ancient times  She was able to bewitch and bedazzle with the bat of an eyelash.  She had porcelain skin that shone with radiant beauty.  She had a knack for magic unlike any of the other female rulers of Egypt, which made her especially powerful in combination with drop-dead gorgeous looks.  
When you wear this piece, you will share the DNA of Cleopatra.  You will go from drab and dumpy, to fab and stunning.  This piece will create an allure and a glow about your body that will keep men unable to resist your beck and call.  All you will have to do is look a man in the eyes and tell him what you want him to do and how you want him to do it and then consider it done.  It is mind control of the voracious type because when you fall head over heels for someone at first glance you are put under a spell that will make you do anything for that person.  
This piece will emit a feminine pheromone that will allow you to be able to attract the hotties like a magnet.  They will be crawling just to get a glimpse.  So, you better work girl!  This is the best thing that could ever happen to your life.  The Spark of Cleopatra is the magic you will ever need to get everything you've ever wanted.