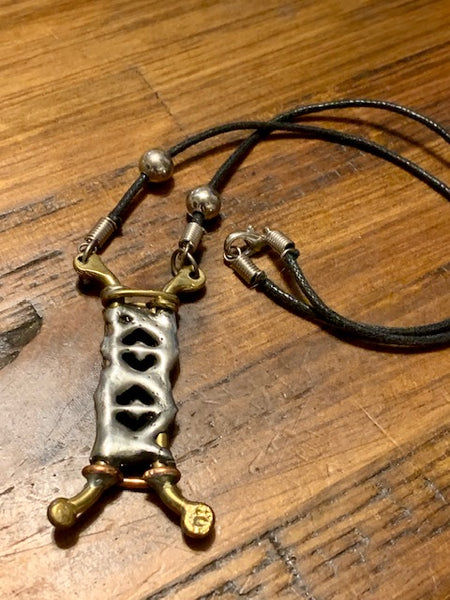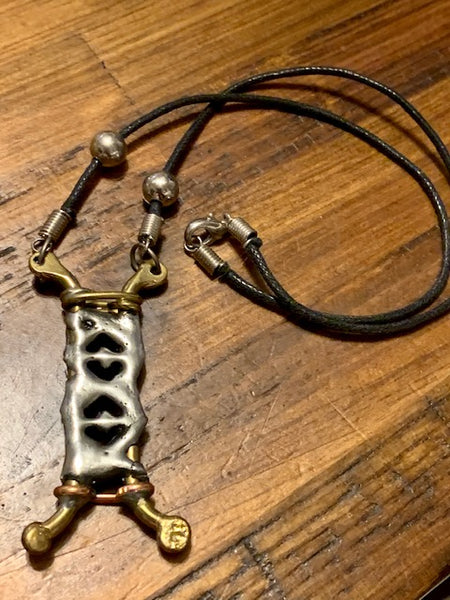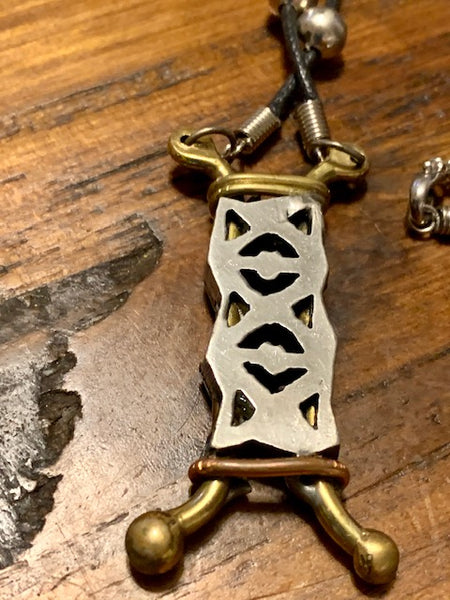 The Reds
8.20.20
This piece is a type of relic and correspondence piece that once belonged to one of the Reds. Who are the Reds? The Reds are a subspecies of Martian that are genetically superior to any of the other lifeforms that you will find on Mars. Let me make this very clear-- we did not find the Reds, the Reds found us. Also, their name is really "the Reds". That is something that was made up on Earth because the aliens speak an etheric language that is not comprehensible to the bare human mind and their actual name is in that language. So, "the Reds" it is.

The Reds live among us. They do not live in vast quantities, but they are here. Why are they here? Well, the same reason that Earthlings are sending all of their own equipment out into space-- reconnaissance. They want to explore Earth as much as we want to explore the rest of space. They have agreements with different world governments who deliver living humans to them and provide them with high-tech facilities. In exchange, the Reds provide their hosts with unlimited Martian magic.

The magic that is provided to those that host the Reds comes from a pyramid-like structure on the face of Mars that scientists have mistaken for a volcano. It is an opening into the advanced underworld society that the Reds are part of that nobody will ever know about because Scientists can think past colonizing the outer crust. The Reds get their name from the red color of their flesh which is given to them by the highly charged minerals that can be found on Mars.

The piece that you are getting is one that belonged to one of the Reds. Nevermind how we got our hands on it. The fact is that this piece transcends the red pyramid on the face of Mars, the one that I just told you about. While the Reds are highly advanced, they are not as advanced as the race of aliens that brought them their own pyramids, the same way ours were brought to us. In the words of today's technology, this piece allows you to "stream" magic and energy from this ancient pyramid. This pyramid is older than any found on Earth and is way more powerful.

There are multitudes of powers and abilities that can found when using this piece. Some of them, you will find, are the same as on Earth, only supercharged. Others you will find are powers and abilities that you've never even heard of. You can also use this energy to manifest your own powers and abilities if you so choose. Those directions will be given to the person who purchases this piece incase the item falls into the wrong hands.