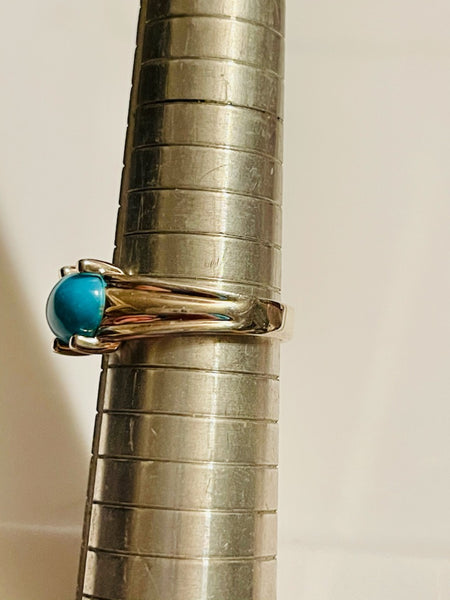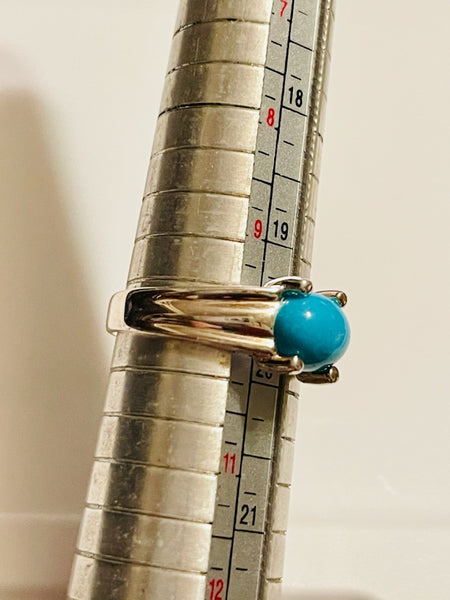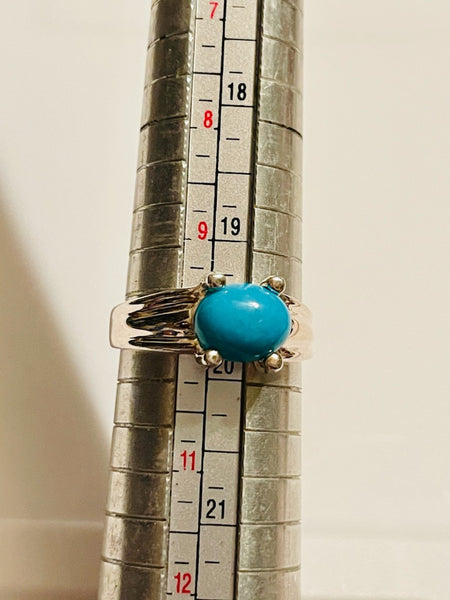 The Rock that Whispers Truth
5-6-21
PLEASE READ THIS BEFORE THE DESCRIPTION. ALL ITEMS IN THE $38.00 SALE CATEGORY ARE ALWAYS IN STOCK. WE HAVE MULTIPLES, EVEN IF ONLY ONE IS SHOWN. IF THE ITEM IS OUT OF STOCK ON THE WEBSITE, EMAIL US AND WE WILL EITHER SEND YOU ONE OF THE EXTRAS WE HAVE OR WE WILL MAKE ANOTHER ONE FOR YOU. THESE ITEMS ARE NEVER OUT OF STOCK BECAUSE ADDITIONAL PIECES CAN ALWAYS BE MADE. ALL YOU HAVE TO DO IS CONTACT US AND WE WILL HELP YOU.  
WE TAKE PAYMENT VIA THE FOLLOWING METHODS-- LAYAWAY, PAYPAL, CASHAPP, ZELLE, AND CREDIT CARD. IF YOU ARE DOING A CREDIT CARD, YOU CAN FOLLOW THE PROCEDURES FOR CHECKOUT ON THE WEBSITE. IF YOU NEED TO SEND MONEY VIA ONE OF THE OTHER METHODS, OR YOU WANT TO PUT AN ITEM ON LAYAWAY, PLEASE CONTACT US AND WE WILL MAKE ARRANGEMENTS FOR THOSE PAYMENTS. PLEASE DO NOT JUST SEND MONEY WITHOUT SAYING ANYTHING, AS WE DON'T KNOW WHAT IT IS FOR AND WE WILL ASSUME IT IS A GIFT.
The pyramids are awesome. They are full of magic. However, have you met their distant cousin, Uluru? Uluru is also known as Ayers rock and is a giant sandstone rock formation in Australia. It has long been known to hold magical properties and the ability to communicate with the universe. It has induced many spiritual journies where people have received the magic and knowledge that they are searching for. However, getting there can be a bit of a-- pardon my French-- bitch.  
No worries. We've done the work for you. This piece has spent extended time with Uluru. It holds a spirit from Uluru named Yondoori. You will meditate with this piece and ask Yondoori to show you the agic and the knowledge you want to see and she will help you grow. She will help you solidify a connection to the universe through which all that you want to know will be answered.