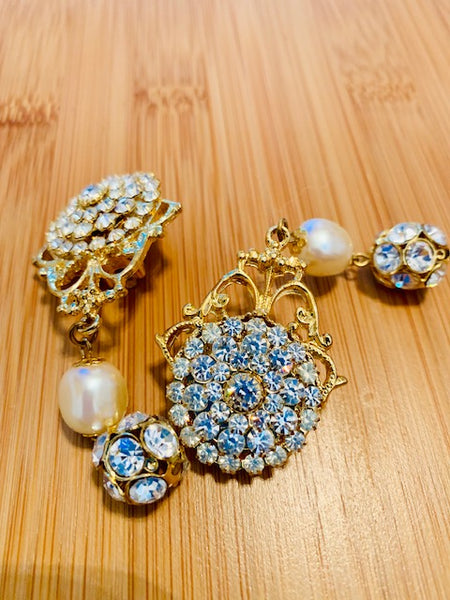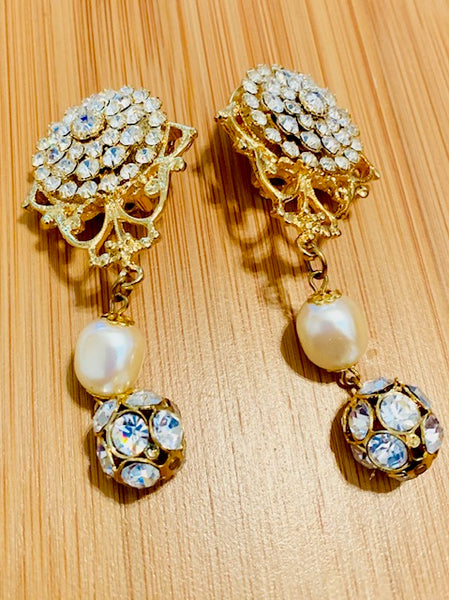 The Royal Crown of Virtues
In Medieval times, the royal courts of Kings and Queen all had their own sorcerers and practitioners of magic. These sorcerers were in charge of initiating and carrying out the magic of the royalty that employed them. The court magicians were kept in secret because if they had exposed the truth, the general populace would have cried with outrage. It was the same thing that so many of the commoners were being executed for.

In these times there was a sorcerer for the British Throne that made magic for royals called Crown of Virtues. When worn on the head, the Crown of Virtues gave whoever was wearing it the ability to call upon the class of angels called the Virtues. They are the fifth most powerful class of angels and they are the ones who are tasked with bringing the magic of Heaven to the people of Earth. In fact, their name means "powers" and that can be directly correlated to the fact that they are directly in charge of all white light magic and the granting of miracles.

When wearing the Crown of Virtues, the King, the Queen, or anybody who was wearing it could call upon any Virtue that held a magic that they wanted. They could also ask for any miracle to be granted. The power would be given to them, because through conjuring the Virtue through this Crown, it duplicated the power they were requesting and sent a code to the DNA, making this power a part of who the person was.

The Crown of Virtues exists and is still used to this day. There has only ever been one crown like it, but there have been a few relics that have been able to duplicate the power that was found in the crown. That's precisely what these earrings do. They were secretly made by one of the Court Magicians and we were lucky enough to have won a bid for them. 

The earrings hold the power of the Crown of Virtues. When you wear them, you will be able to call upon any virtue that you desire. You don't need to know their name. All you have to do is call them out by the power that you want. It will come to you and when it does the power will become yours. Or, you can ask for a miracle to be granted and when the Virtue appears to you, you will know that it has.