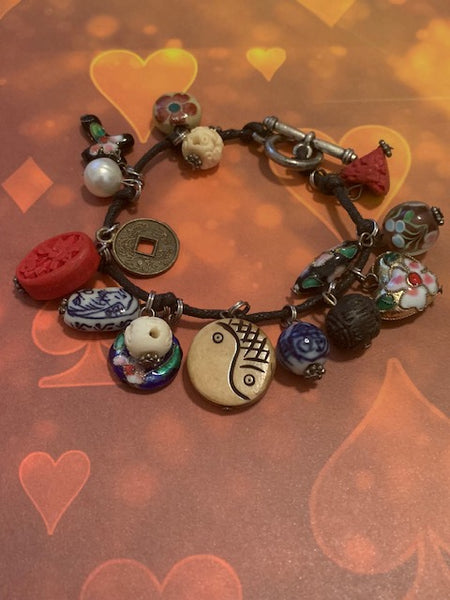 The Secret Tradition
Before buying, please be sure that you view and are aware of our Shipping Policy-- https://youtu.be/y8uA4M7ijVk

There is not going to be a lot of write up to this because while it is basic it is ancient and secret magic. This magic is hidden by initiates into the deepest of occult magic. This type of magic transcends all cultures and races to become one of the most powerful and sought-after magic. This piece was done for certain things using that hidden magic. 
What the lady that wanted this needed was to secure her man along with financial security. She also asked for metal blocks for him to be removed. He had various blocks with emotional issues. He was hesitant on some issues that she wanted and needed him to fulfill.  These issues were things that were impossible for her to do herself, sometimes it really does take two!
What this will do. This will remove obstacles from your relationship, cause extreme seduction. The extreme seduction has a special charm for that. The perfection in a relationship also has a charm for that. There is one for wealth, emotional health and ties that hold a person back, these all get removed! Then you have the abundance and wealth that is needed and a charm for bringing you and him around to all the good you had in past lives as well. There is no main part of this charm bracelet because they are all powerful including the ivory luck ball which is also on it. Take a really good look at this because it is all you need!