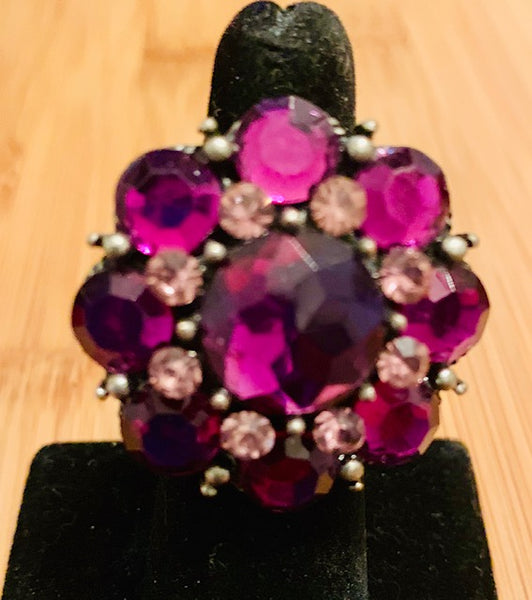 The Sex Nymphs of Mount Nysa
When Dionysus was an infant, he was entrusted to the Nymphs of Mount Nysa. They raised him in a cave away from Hera who was looking to harm the child. Either way, it did something to Dionysus being raised by the nymphs. It led to his lavish lifestyle and love of debauchery. It was the nymphs who taught him the carefree way of life, which led to his sexual promiscuity and his creation of wine. Later on in life, when Dionysius was a man he was remitted back into life as the god of wine, but also as one of the gods presiding of pleasure and sex. Again, this he was taught by the nymphs that raised him.

This piece summons an original Nymph from Mount Nysa. If you want to experience extremely pleasurable and intense orgasms, then this is the piece for you. In fact, it gives you the magic to allow you to also provide those same orgasms for the partner that you have chosen to copulate with. The energy from this piece will send vibrations of pleasure throughout your whole body and will allow you to please your partner and for yourself to be pleased as well. You will be blessed with some of the best orgasms you will experience in your lifetime, as your sense are awoken and heightened thanks to the magic of this nymph.