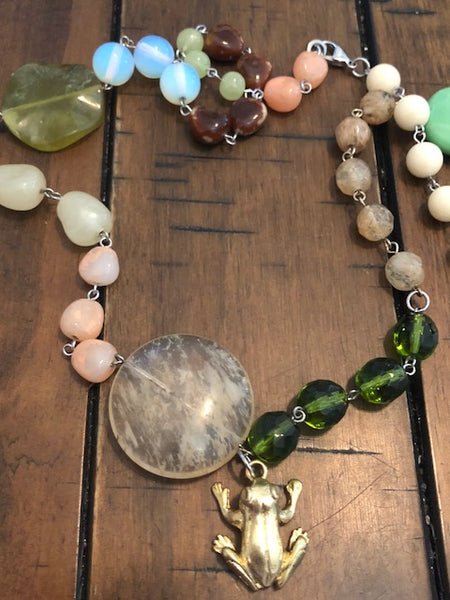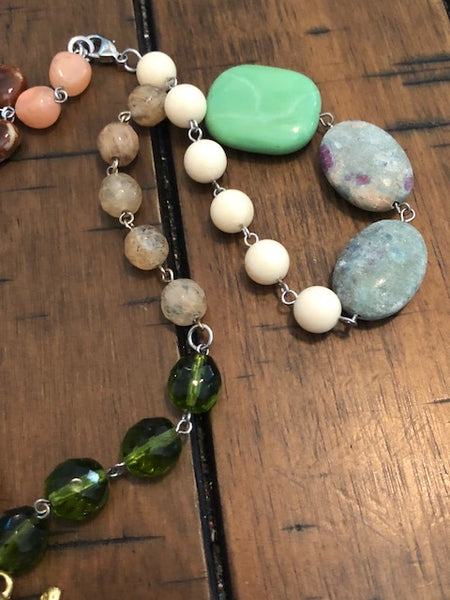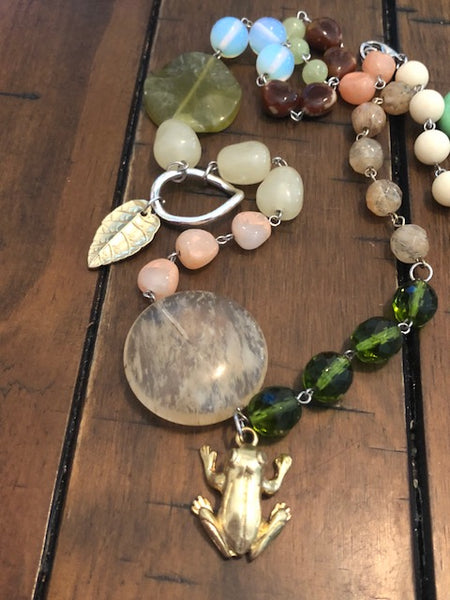 The Sex-pogeum
I'm going to get right to the point with this one because everyone loves sex.  If you don't love sex, I'm not judging, but maybe it's because you have experienced the right way?  So, I guess this piece is really for those who love sex and then for those who don't love sex, for two separate reasons, obviously.  Either way, this piece holds a very, very strong sex magic that was found in Rome.  The Colosseum welcomes millions of visitors annually.  They visit to view the 
Flavian
 Amphitheatre, which is quite impressive, even for the fact that it is thousands of years old.  However, there is someplace else they should visit if they want to get the full effect.  There is a network of underground tunnels and passageways called the 
Hypogeum
, most of which has been uncovered and cleared for public visits.  Due to the maintenance of the structure and the fact the authorities want to keep the Roman Sex Rooms clandestine, some of the structure is still relatively close, except for the people who take care of the structure.

Did I skip right by the Roman Sex Rooms part?  I'm sorry, allow me to elaborate.  These sex rooms are ritual rooms, where sex rites took place for the purpose of developing magic.  Sometimes the participants were willing sometimes they weren't, but that was the Roman style.  We don't condone those types of activities.  I'm merely stating a fact.  Another fun fact?  These sex rooms allowed the pair, or trio, quartet, quintet, whatever you're into, to leave their bodies and meet on the astral plains.  The result?  The best sex EVER!!  I'm talking like mind-blowing, body rattling orgasm that will send you into sensory overload.  Hands down.  Astral sex wins.  Every time.  Ask anyone who's had it  Then again, good luck finding somebody, because this ability is rare.  The Romans knew what they were doing.  Have amazing sex.  Pull magic from its energy.  Repeat.  
This piece allows you and whomever you are having sex with to leave your mortal vessels, have amazing astral sex, and then return.  There is no magic in the making, unless you count the multiple orgasms you will have.  This piece is strictly for amazing sex.  I mean, who doesn't want?  Don't worry about your mortal vessels being in jeopardy during your spiritual hiatus, either.  This piece holds a protection piece that will keep them preserved until you come back.