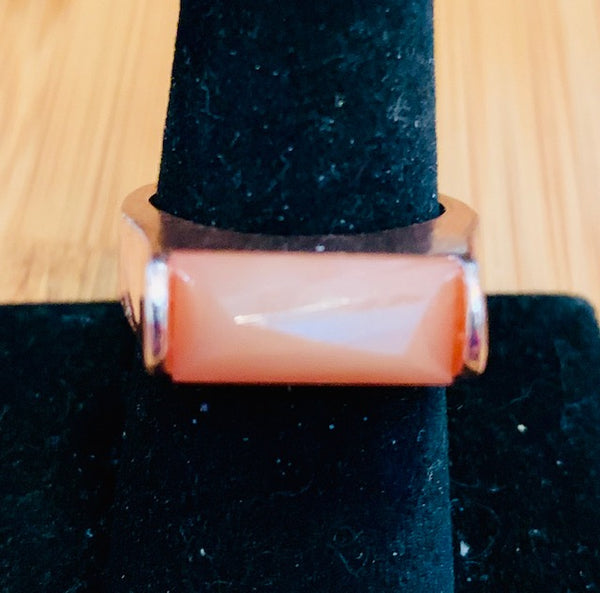 The Shigir Gatekeepers
We had this piece made during one of our trips to Russia. We actually have a bunch of stuff that we got in Russia that we haven't listed yet simply because we haven't really had the time to do so. We are constantly getting new things in, going on investigations and such so sometimes it gets a little bit hectic to have time to write about our experiences. However, we have just finished testing this piece for the third time to make sure that it really works. Besides that, we really like the powers in this one. Deedee is a huge fan of Russia, so she wanted to use it one more time before we offered it up.

This piece holds the energies and magic of the Shigir Idol. The Shigir Idol is the depiction of ancient forest spirits that dwell in the Ural Mountains in Russia. We say spirits, but they are more like sorcerers who exist in soul form. They are gatekeepers between our world and the world of elemental magic. As such, they have seen the coming and going of magic many times over. They can grant you any kind of magic and with this piece, the Shigir Gatekeepers will grant you the magic that you request, as well. They do not hold the authority to grant immortality or to do any magic that ends the life of any living creature.