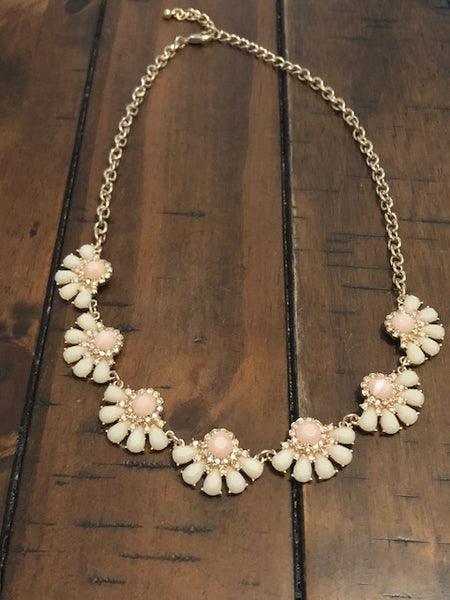 The Sinclair Summoner
1.). When ordering new items, shipping will be done in 10 days. We have a ton of new orders coming in and Lindy is working as hard as she can to make sure they are all shipped out on time. Please do not email her asking where your order is. She does the orders in the order that they were received. If you paid, we have your order, we will make sure your stuff gets shipped to you.

2.). For all Carnival of Caveness items aka $38.00 specials-- we have multiples of each item or mulitples can be made. Even if it says out of stock. If you are getting an item that an named entity or spirit conjured into it, the name might change. We will let you know. Also, the item will not look the exact same

3.). We accept many different forms of payment. We accept PayPal. We accept all kinds of different credit cards, through PayPal. We also accept Zelle. It is fast, easy, secure, and they won't sell your information. If you are interested in paying with Zelle, ask your bank or financial institution if that is something that they participate in.

4.). We will be away on investigation beginning in the middle of July. I think it's the 15th, but I'll double check on that. During this time, we will NOT be shipping. We will have NO CELLPHONES, NO EMAIL, AND NOT OTHER WAY FOR YOU TO CONTACT US. If for some reason you have EMERGENCY (and you shouldn't because we won't be shipping) you can contact Steve at hcsteve86@gmail.com. Again, this is for emergencies and ONLY to be used during that time. We will be investigating at a castle in the dungeon. This is why we won't be able to be reached.
The question that deserves to be answers is why did the English run away?  Usually the "we surrender" act is left for the French, whose flag should have been all white, instead of white, red, and blue.  In fact, it is from France that our story begins.  The Sinclair family had entered England by way of William the Conqueror in 1066.  Most of them settled in Scotland, so it makes sense that they would come to the aid of the Scots when called upon.  
It was a battled that should have been won easily by the English.  It is said that they outnumbered a small and haggard Scottish Army by an estimated 5 to 1.  However, it would be one of the most stunning defeats of all time when the Scots defeated the English army.  Why, though, did the English army begin to retreat in panic?  Their men trampled over one another attempting to escape what seemed like sudden death!  
I'll tell you why.  They Sinclair's have a long history of being intertwined with the Knights Templar.  The Sinclair's gave the Scot army an item that was made using white light magic.  It holds the ability to communicate with angels and for them to grant your wishes.  When used by the commanders of Scot army, who wished the victory of the battle, the skies opened up and legions of angels came to the rescue.  The English, having no idea what the heck was going on, turn and ran.  In their defense, if I had an angel coming at me, all holy looking, with swords of fire, I'd probably turn and run too.  
This power has been passed down through the Scottish bloodlines, not always kept in the same vessel.   Although the power comes from Rosicrucian origins, it has been preserved by Scottish Freemasons.  This piece came into our possession by means of a favor that somebody owed us.  That's all I'm going to say about it.  It holds the original power of you being able to conjure angels.  During this exchange, you will be in full control of the angel, who will grant whatever wish you ask of it.