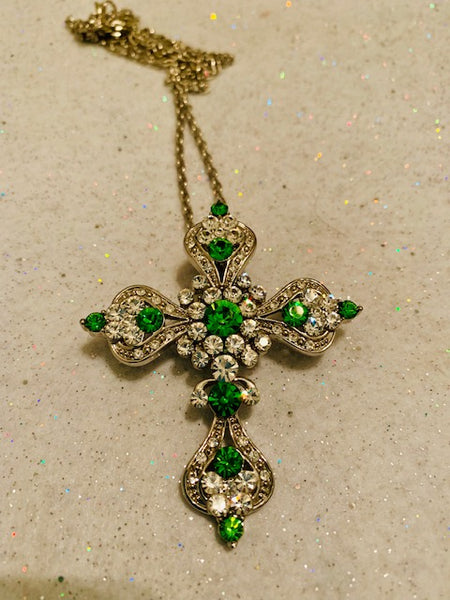 The Spirit of St. Jude Thaddeus
If there is one person that you should really consider turning to in time of great turmoil it is Saint Jude Thaddeus, more commonly known simply as Thaddeus. He is the Patron Saint of for providing assistance when everything else fails. He has very powerful white light magic that is very effective in helping you overcome all of your obstacles when you are feeling lost and alone. The thing is that because his first name is Jude, people steered clear of asking him for help because the "other" Jude is the one that betrayed Jesus. However, they are two different people, so there shouldn't be any taboo. However, you know people from those times weren't very educated, so it is what it is.

This piece is the Spirit of Saint Jude Thaddeus. The magic that has been set into this piece calls upon Jude Thaddeus who will come to you and clear your life of the obstacles that presented themselves to your life. He will also clear your life of all evil and darkness, sending it back to where it belongs. There is literally no obstacle that Thaddeus can't help you overcome. If poverty is an issue, then he will bring you the means to survive. If addiction is an issue, then Thaddeus will help you with addiction. If possession is a thing, will help you overcome that as well. It just depends on what you are going through, but he has ways to overcome anything. He is, after all, one of the original 12 Apostles.