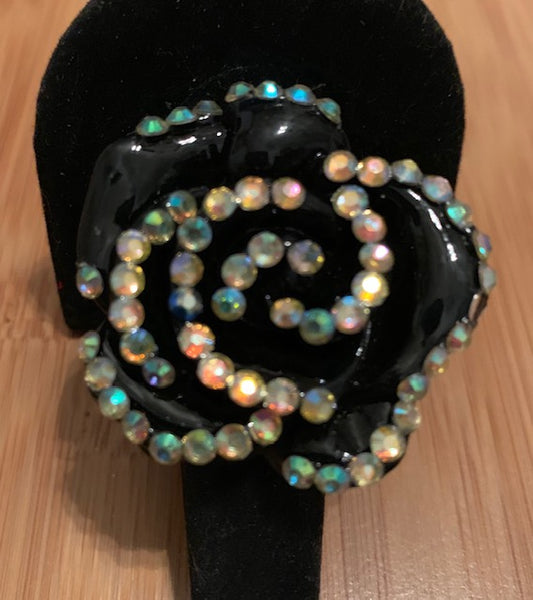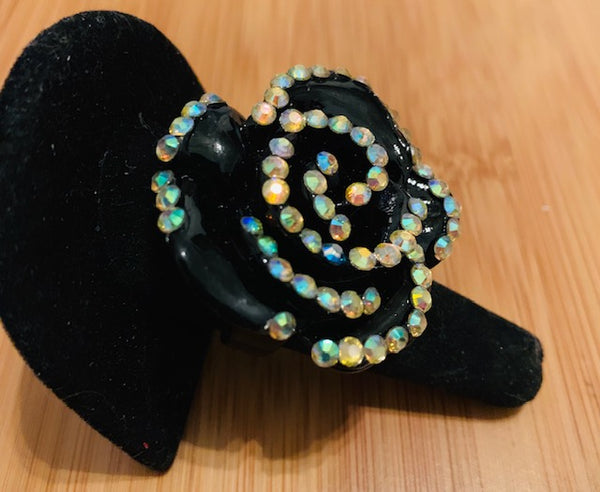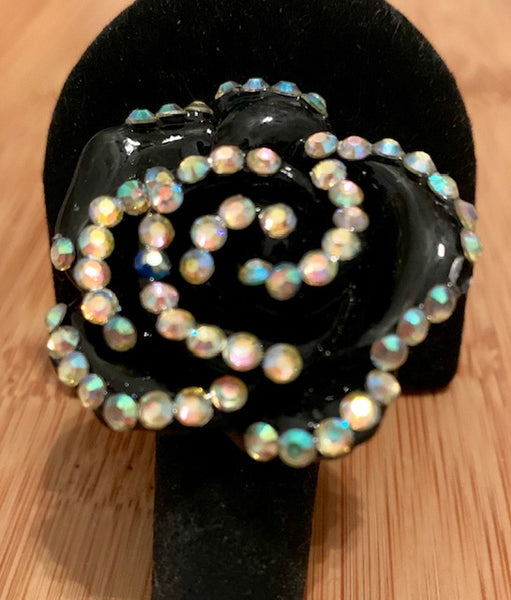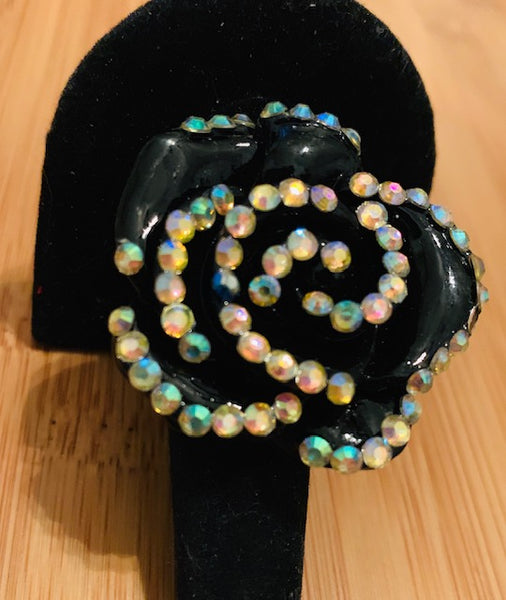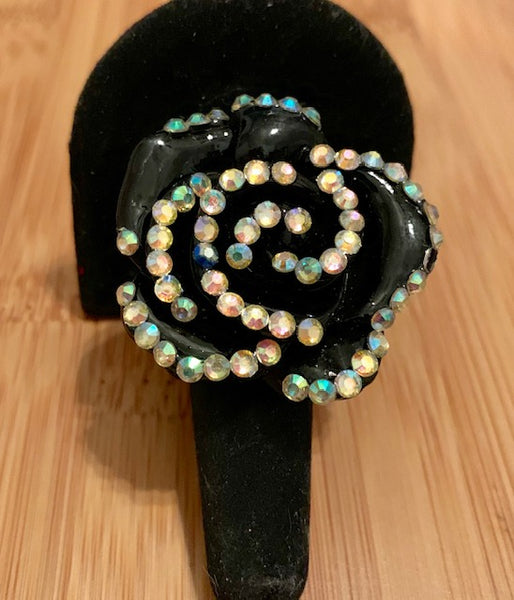 The Star Elder
This is one of the original pieces that was given to the Native Americans by the Star Elder. The probability of you finding this story on the internet is slim to none. The government has gone to long lengths to cover it up. If you do find anything about the Star Elder it will probably be brief at best. There just isn't that much out there about him, because the government knew that the knowledge that he possessed would be enough to start a revolution. I'm not talking about the governments of different countries. I'm talking about the shadow government that controls the actions of the entire world. They are the puppeteers that control the moves of all politicians.

Either way, the Star Elder found his way to Earth after being shot down during a raging intergalactic war in a galaxy that is adjacent to our own. I guess you can say our galaxy is like Switzerland. We stay neutral. Either way, the Star Elder brought forth knowledge of the existence of life in deep space. Not that anybody needed any convincing, but this piece is proof of extraterrestrial existence because it holds advanced extraterrestrial energies.

The Star Elder eventual became known to the Natives as Robert Morning Sky. He appeared to the natives as human despite the fact that he was from many lightyears away. The pieces that he gave the natives that discovered him are amazing. when they are worn they grant unlimited alien enlightenment. This brings on a full psychic state of awareness to where you get full control over every psychic power you could think of. It goes further, though. This piece allows you to recreate the universe in your own mind and to travel to wherever you want to go. You will literally be able to be there within a matter of a couple of minutes, once you activate the enlightnement. You gain the ability to communicate with an ancient race of aliens, which is the race of aliens that the Star Elder came from. This piece will allow you to perform alien healing on the bodies of others, as well as your own. You will be able to not only create alien magical powers, but you will be able to put these powers into the bodies of others simply by laying your hands on them. I'm telling, you this awakening is unconventional and will leave you incredibly powerful.