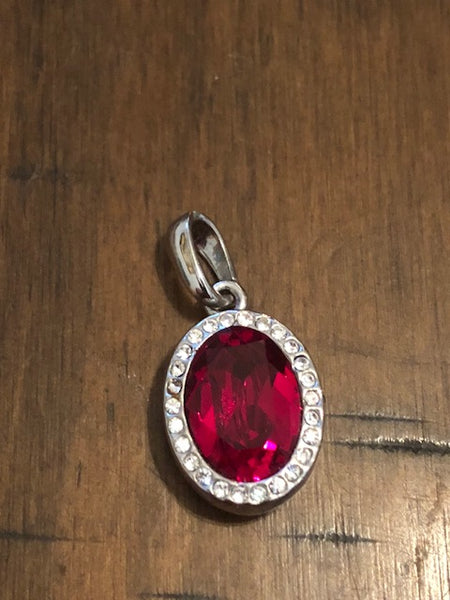 The Succubus of Luxor
11-23-20
To everyone reading this listing. We have a bunch of products like this one. This is an item that may have seen on the website before. For whatever reason this piece has either gone out for more testing, has been loaned out, or was sent for further research. All of these items work superbly. Even if you've seen the listing before, be careful to re-read the listing. Many of the items will have an update found at the beginning of the listing. Some of the items are more powerful than we thought they were and some of them have even more powers/abilities than we realized!


The Hermetic Brotherhood of Luxor was founded nearly a century and a half ago.  Old documents that have been recovered, along with claims from famous Russian occultist Helena Blavatsky suggest that this group was founded on the belief of sexual magic.  They would find members who were easily persuaded and even took women as slaves for their sexual rituals.  When they couldn't find willing human participants, they had no choice but to turn to the supernatural for help.  Yes, I'm talking about sex spirits.  
I've never been one to believe something that somebody else said without experiencing it for myself firsthand.  The Brother of Luxor has always fervently denied that they have anything to do with sex magic, but I can tell you right now that they are lying.  I have this piece that holds the magic that they've created.  
This piece holds an extremely powerful succubus that was conjured into the piece by the Hermetic Brotherhood of Luxor.  She doesn't give you any powers other than the power of sex.  I mean, who wouldn't want the power of sex?  It is truly one of these gifts ever given to man, no matter where you believe it came from.  This succubus is obviously a direct descendant of Lilith and, frankly, she will hump your brains out.  It doesn't matter whether you are a man or a woman.  She takes no preference.  She just loves sex-- kinky, raunchy, ass-slapping, hair-pulling, toe-curling amazing sex.  It will, of course, be the astral type and you will experience intense astral orgasms!!  Why would you want to pass this up?  I thoroughly enjoyed testing it!