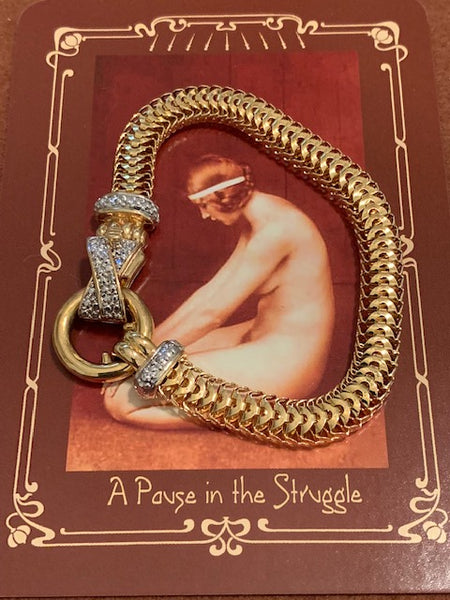 The Things Life Throws At Us, Overcoming Obstacles
Before making a purchase, please make sure you read and are familiar with our shipping policy: https://youtu.be/y8uA4M7ijVk

Life is a struggle no matter who you are, no matter where you're at. Whether you are a struggling comedian trying to find a gig or a single mother who tries to make ends meet for her family, life is a struggled. Well, this piece holds a magic. It is a divine magic that has been cast into this piece by an angel who belongs to a grouping of angels called Fates. The Fates hold magic and powers that effect exactly what it sounds like-- fate and destiny. The power that they put into this piece is a pause in the everyday struggles and obstacles that you face in your daily life. The power will send you the ability to overcome these obstacles and not only meet, but shatter any personal goals that you have set for yourself. It doesn't matter whether this goal is to be able to become a famous actress, a record-setting quarterback, or social media start with 100 Million followers. This piece will allow you to overcome all your obstacles and to make your life whatever you want it to be.