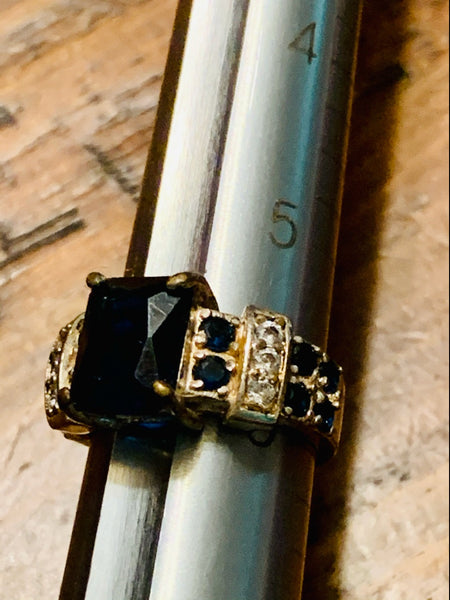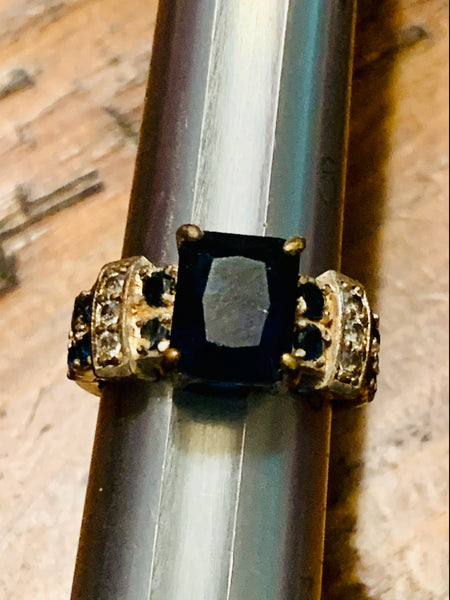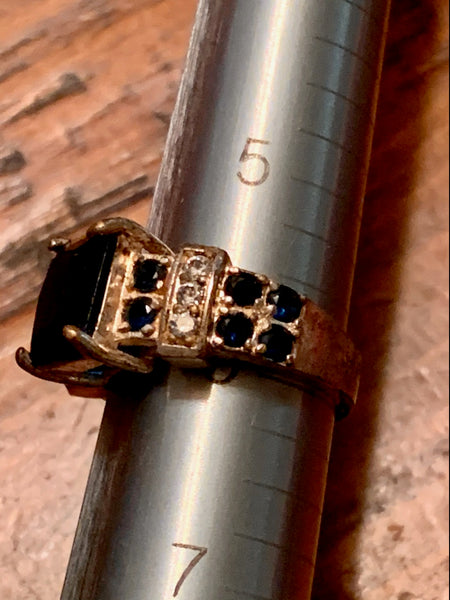 The Vampires Sons
7-18-21
This piece comes from a secret society called the Vampires Sons. They are not full sanguine entities, but they hold sanguine powers. They are not dead like vampires are, but they have warm, living blood that flows through their bodies. It connects them to the energies and the powers of the universe, which is the whole reason why vampires crave blood in the first place.
The Vampires Son are immortal entities that were born of vampires and mortal women. They know nothing of their existence until their age of passage and even then they know nothing because what woman is going to admit that they willingly slept with a vampire. First of all, by today's standards, they'd call her insane. You have to remember 90% of the population don't believe in the paranormal and another 5% are very closeted about it.
The Vampires Sons found each other and created the society to teach other vampire children how to cope with their supernatural existence and how to embrace the powers that are theirs. They are called the Vampires Sons simply because it started as a male fraternity, but these days they accept women, too. You know, empowerment and all that. Either way, the fraternity still goes by the misnomer of the Vampires' Sons and they are very powerful.
This piece isn't necessarily an initiation piece, but one is given to each new member as they join. It is a token of power that joins the initiate to an already established hive-mind of powers and magic that are sanguine and mortal crossovers. The sanguine abilities of the vampires are conjoined with the supernatural and universal magic of the mortal. This includes the timeless knowledge of the universe and the timeless knowledge of sanguine magic all mixed to form one colossal type of magic. It is all accessible by the ring that the initiate is given. This piece is one of those rings and will do the same for you. 
This ring is sterling and can also be worn as a pendant on a chain.