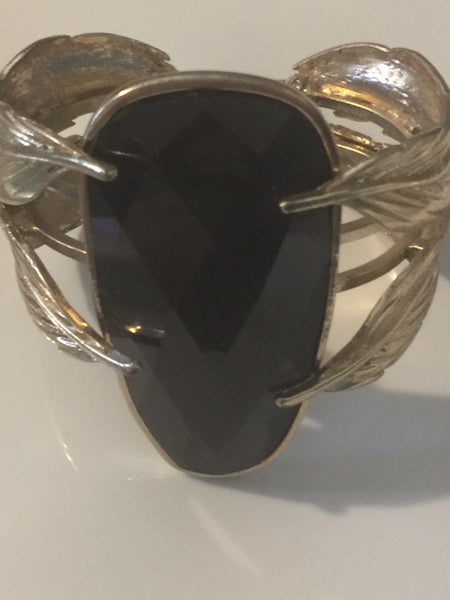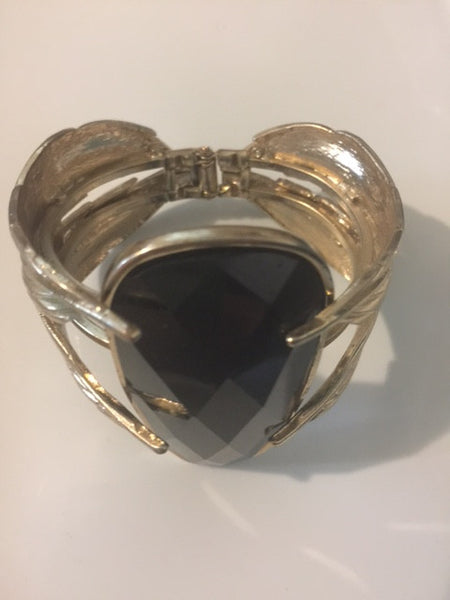 The Venetian Vampire
The most common way of killing a vampire these days is most surely a stake through the heart, or some sort of vanquishing spell.  However, in elder times it seems as though the preferred method of slaying vampires was to shove their face full of cement and bury them alive.  At least this is what archaeologists have suggested after finding a skull with a brick lodged inside of its mouth.  After sufficient research it was deemed that this was the accepted way of exterminating vampires in old days, before they figured out that stakes through the heart are more efficient.  Bricks would be lodged in the mouths of those vampires that somehow managed to be captured.  These vampires were then cast full of binding spells and then buried alive.  
This most ancient method of vampire removal was found in a crypt outside of Venice first.  There were several others that were found as well, but none of them gained the notoriety of the original Venetian Vampire.  Probably for good reason, too.  The Venetian Vampire was one for the records.  We actually got to keep the Venetian Vampire, in its original form, for about three weeks, before we had to pass it on to the next place it was going.  In all fairness, we won this opportunity in an underground raffle that only included the most powerful collectors in the world.  We were part of that crew and we won.  You can imagine how excited we were.  It's not every day that we get to examine a vampire skull from oodles and oodles of years ago!!  
During our time with the skull, we were able to extract the energies from the skull.  In doing so, we were able to create this piece.  This piece gives you a holographic replication of the original vampire to which this skull once belonged.  He has a name, but I don't really know how to spell it.  He will tell it to you when you use this piece.  This piece using a cast binding spell that way you remain in charge and he never gets the better of you.  He doesn't mind being in this piece either, because he says it it a lot better than being attached to the skull that was under the dirt.  
This piece will replicate his presence right in front of you eyes.  You can keep him in your home 24/7.  He will only be visible to yourself and with those you choose to share him with.  Each person who wants to see him or whom you want to see him must come into physical contact with the piece.  The sanguine, who no longer requires blood, because he is in spiritual form, will give you any sanguine power that you ask of him.  He still has his full range of powers and abilities.  You can ask him for any of these sanguine powers and abilities and he will share them with you, because why not?  We're talking about wealth, love, alchemy, sorcery, the ability to travel through realms, back and forth in time, and to know sacred, ancient sanguine spells that were only ever known to the Old Order-- to which he belonged before his face was stuffed with bricks and he was buried under the dirt.  He will share all of this old knowledge with you and much, much more.  
The only action you really have to take is to buy this piece and wear the piece.  The energy in this piece will automatically allow the vampire to bond to your soul and to awaken himself using your energies.  The rest will be him showing you stuff, you asking him for powers, him giving you powers, you showing him off to your friends, him hanging out around your house, protecting you from other entities and stuff.  He makes a great guardian and companion, might I add, in addition to the fact that he brings you practically any power that you want!! It's a win-win-win situation!!  
This is a bracelet and if you decide you don't want to wear it you will need to light some insence as a offering and place a little raw meat on a plate for a day. You may also place some blood on a plate if you don't want to do any of the above but if not wearing you MUST do one.
11-6-16