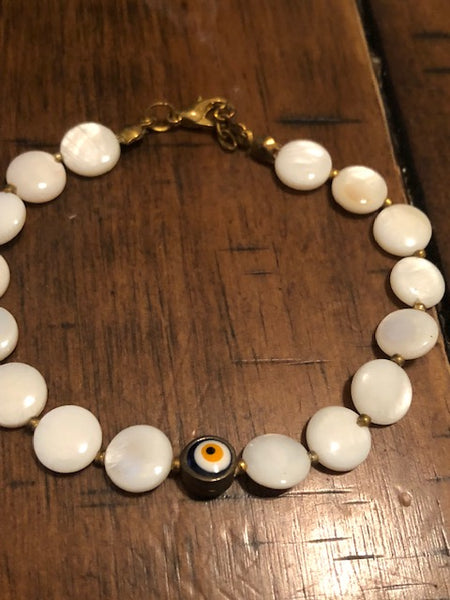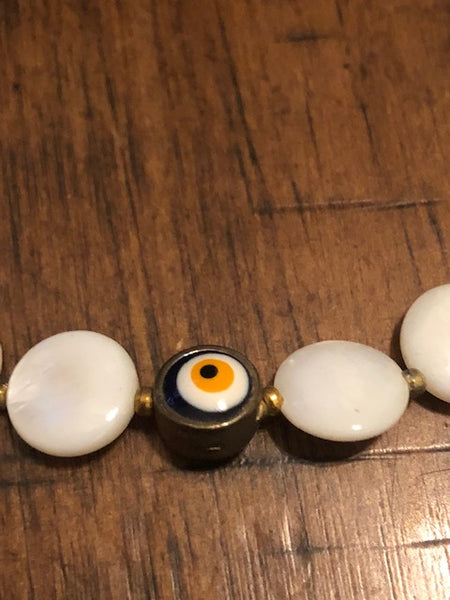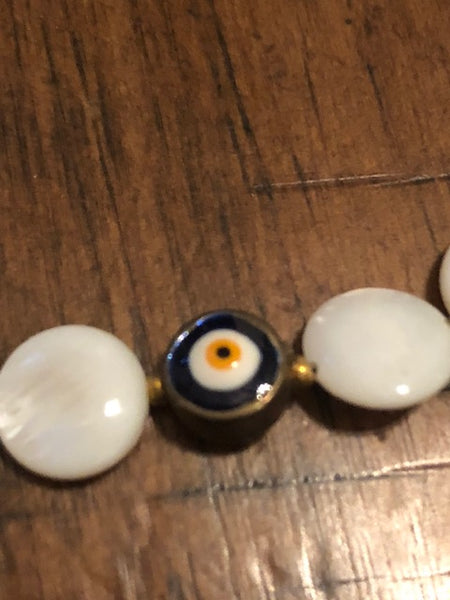 The Voodoo Eye of St. Germain
PLEASE BE SURE TO VIEW OUR UPDATED SHIPPING POLICY. IF YOU CHOOSE NOT TO, WE ARE NOT RESPONSIBLE FOR ANY RESULTING DIFFICULTIES OR INCONVENIENCES.

https://youtu.be/y8uA4M7ijVk
So, you may be asking yourself what the Compte Du Saint Germain has anything to do with Voodoo.  He's an immortal vampire, right?  Well, he is, but we can't forget about the time that he spent masquerading as Jacque St Germain down in New Orleans.  Remember?  He threw lavish parties, drank blood straight from the bottle and scared a girl so badly she leaped over his balcony to her death.   He spent an extensive time in New Orleans learning the ways of the locals, so when it comes to Voodoo, he is about as versed as they come-- some say even as powerful as Marie Laveau herself. 
Either way, we met with him on the astral planes and petitioned him to design this piece for us.  You probably don't want to know what we had to do in order to get it, so I will leave the part to the imagination.  This piece is called the Voodoo Eye of St Germain because the powers in this piece create a Voodoo Eye in the person that wears it.  What does this mean?  It means that you will be able to see St Germain wherever you are and wherever he is at.  You will be able to use this piece to conjure him and he will show himself to you.  You will only be able to see him with one of your eyes because the other is going to be keeping watch in the world you live in. 
When using this piece, you will be able to ask St Germain to cast any voodoo spell that you desire to cast.  This piece is definitely dual magic, so don't be afraid to get to be creative with what you ask him to do.  In addition, he will even share with you his knowledge and all the powers that go along with vampirism.  It sounds like a one, two knockout if you ask me.  So, don't be afraid to ask because this piece will deliver results.